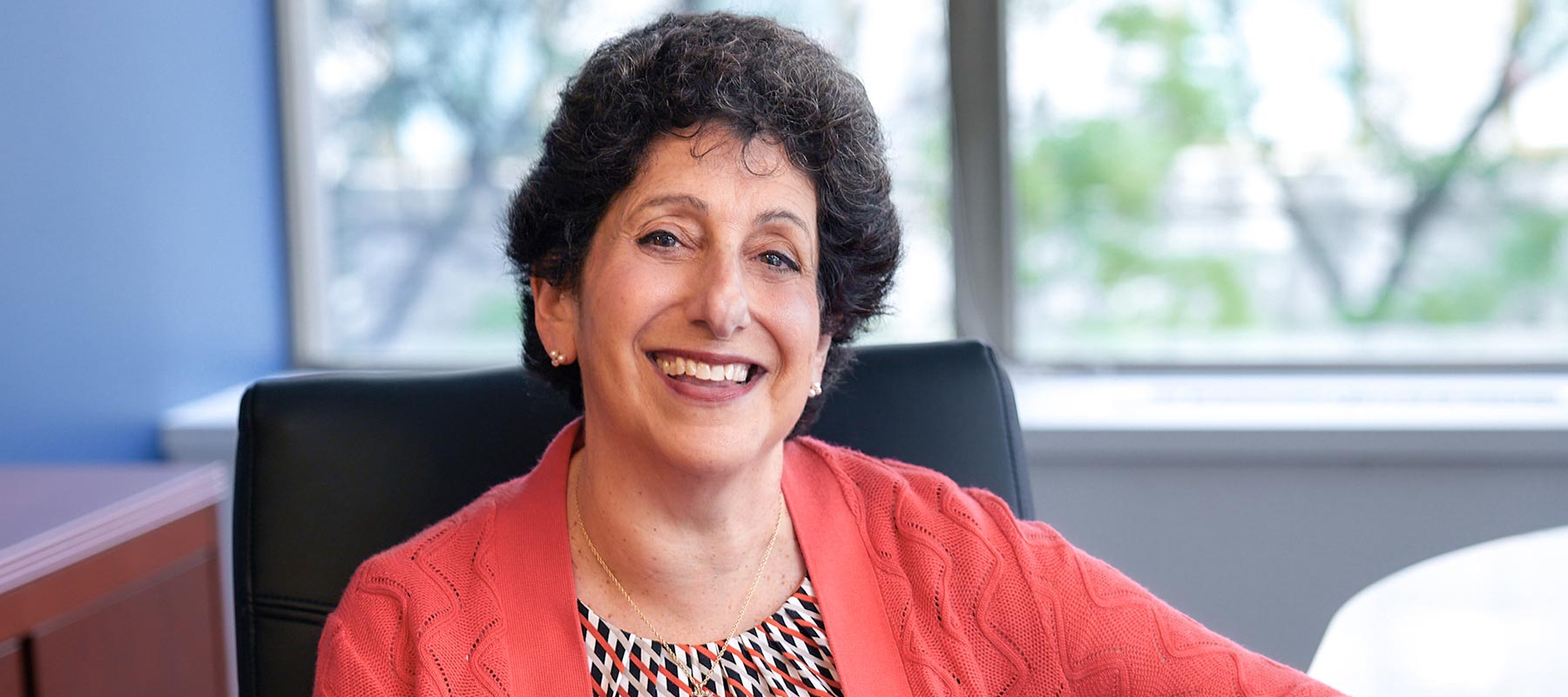 Laurie Kane Burkhardt
CFP®
Wealth Manager, Principal
Laurie works with clients to formulate financial planning and investment strategies and monitor progress towards their goals. Laurie has significant experience helping clients to understand planning issues for professional women, same sex couples and elderly parents.
What sparked your interest in financial planning?
I made a career switch into financial planning when I was in my late 40s to pursue a long-held desire to help people to navigate the complicated maze of personal finance.
Since the fee-only world is a sliver of the overall advisory industry, my journey to Modera took a few years. Along the way, I became all too familiar with the sales practices employed by too many advisers who utilize financial planning as an opportunity to sell insurance and annuities that a client may or may not need.
What fuels you every day in your work?
I love that we deliver on our mission every day. I know that I make a difference in clients' lives!
As manager of the Boston advisory team, I have the privilege of helping to shape the next generation of advisers to continue to do our good work long after I retire. In addition, their questioning provides a fresh perspective that keeps me on my toes.
What do you enjoy most about working at Modera?
Our collaborative, team approach. Many other workplaces are more competitive than team-oriented. Our laser focus on doing what's best for our clients. And working for a firm that's fee-only. There's a stark difference compared to non-fee-only firms that focus on selling commission-based products that are not necessarily in the clients' best interests.
When you retire you're going to…?
First and foremost, I will spend more leisure time with my hubby who retired in October 2018. Of course, it is going to be a while, since I love what I do.
Travel is in my plans too. We may rent an apartment in Paris and spend a month experiencing the culture. I'd love to go on an African safari to get up close and personal with exotic, wild animals (but at a safe distance and sleeping in a soft bed with access to running water).
I also plan to continue to practice financial planning in retirement. Some ideas I have for volunteer opportunities include financial coaching for young families or single and divorced mothers, and seeking out opportunities to increase financial literacy among teenagers and young adults.