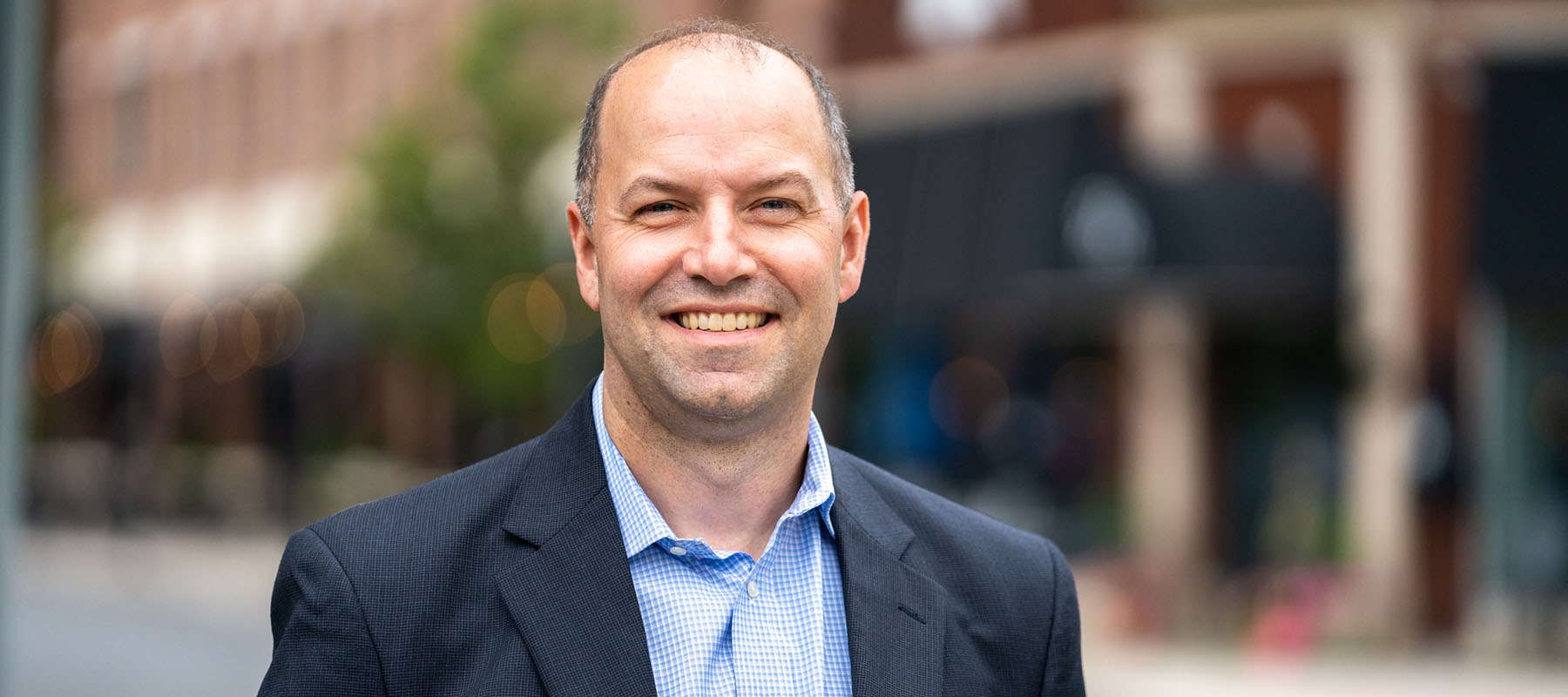 Adam Leone
CFP®, ChFC®
Chief Wealth Management Officer, Wealth Manager & Principal
What sparked your interest in financial planning?
Two different family situations. When I was young, my father experienced a series of financial setbacks, while my stepfather, a very methodical and disciplined financial manager, was able to maintain a comfortable lifestyle. The contrast of the two taught me the value of having a well-formulated and well-executed plan.
I first requested information about the Certified Financial Planner (CFP®) designation from the CFP board when I started college in 1997. I initially pursued a different path but eventually earned the designation 10 years later in 2007.
What fuels you every day in your work?
I have a desire to always do better – for our clients, for our staff, and for the wellbeing of our firm. I try to take maximum advantage of the opportunities that arise, and pay it forward by sharing my knowledge and my experience with others.
What do you enjoy most about working at Modera?
Making a positive impact on the lives of our clients and our staff. Seeing our advice make a difference for our clients is incredibly rewarding. Watching our staff develop and believing that our combined impact will continue to multiply keeps me energized.
Where did you grow up? Where do you live now?
I grew up on the east coast, in Madison, CT, on the Long Island Sound. After attending college in North Carolina, I lived in Boston for six years where I met my wife. We now live in her hometown, Ringwood, NJ with our three children.