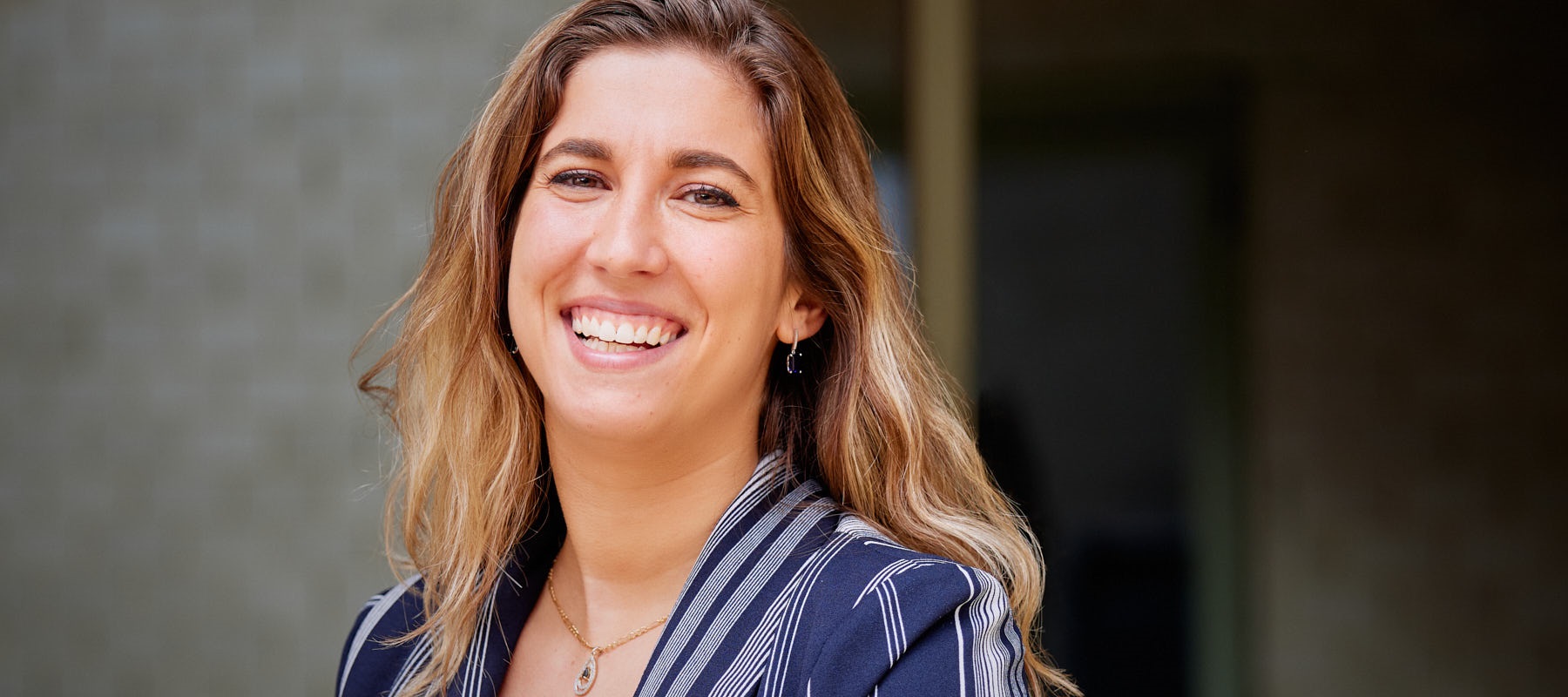 Alishia DuBois
CFP®
Senior Planning Associate
Alishia's responsibilities include data analysis, supporting client relationships and assisting wealth managers in developing comprehensive financial plans.
What do you value most in your client relationships?
I believe in the importance of vulnerability in order to help foster a trusting environment in my client relationships. I have a passion for helping people and I get a great sense of fulfillment from holding someone's hand during the tough times, helping to alleviate stress, and making someone's life easier in any way that I can.
What's the one thing people say you're best at?
People say I am best at being a good friend and being there for others.
When you retire you're going to…?
I plan to retire near a beach; where the sun, water and sand just have a magical way of cleansing my soul. But I hope to be able to travel more in retirement. I'm passionate about traveling, discovering new cultures and meeting new people. I caught the travel bug while spending a semester of college in Lugano, Switzerland and Rwanda.
Where did you grow up? Where do you live now?
I grew up in Richmond, Virginia, and now live in Vienna, Virginia, with my boyfriend Derek.