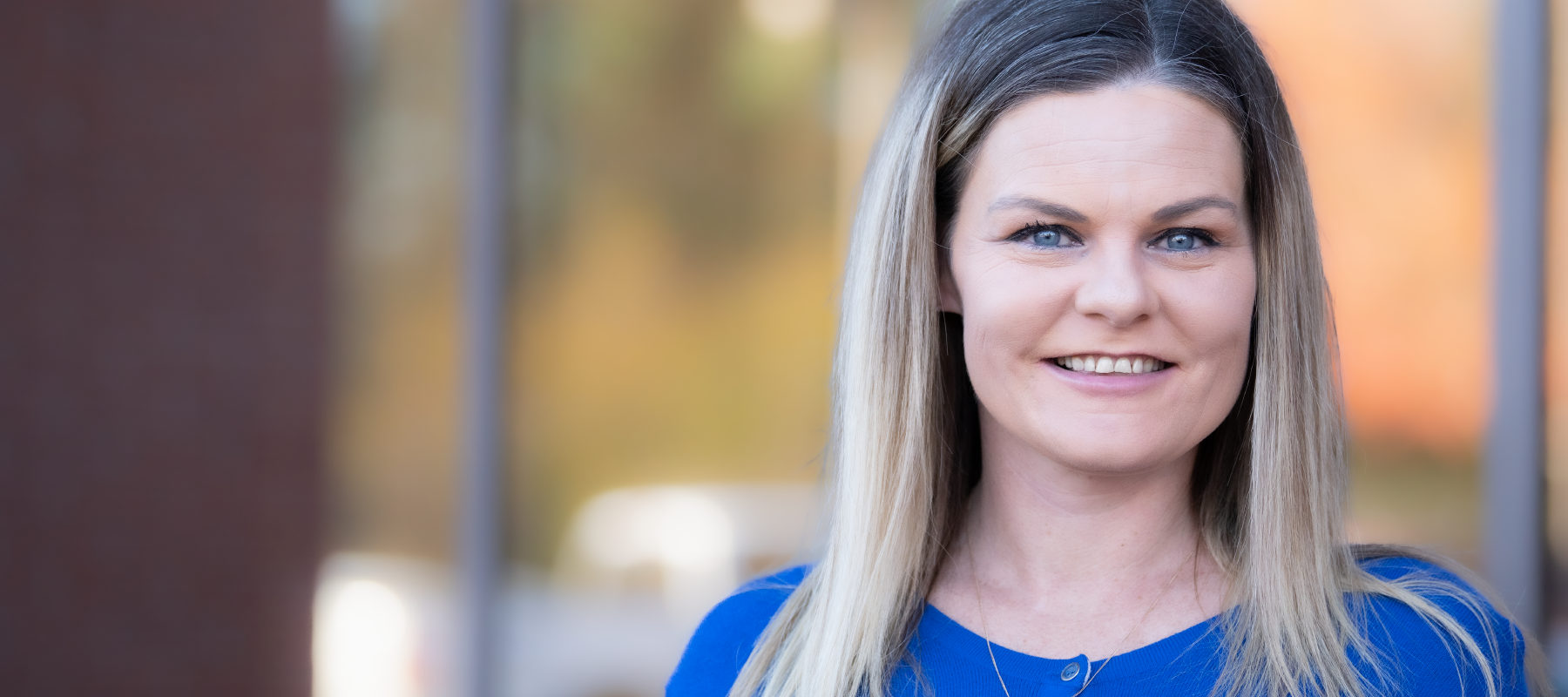 Alicia Powers
AAMS®
Senior Client Service Specialist
Alicia is responsible for scheduling and preparing annual reviews for clients, preparing client paperwork, including new account and transfer forms, and acting as a liaison between the firm's wealth management team and the custodians' client service departments
What do you enjoy most about working at Modera?
The camaraderie, culture and sense of family that I feel with both colleagues and clients.
When you're not working you're…
Spending time with family, particularly my daughter Keegan and son Donovan. When I am not with my family or challenging the kids to some hockey or hoops outside, I enjoy reading, cooking and playing guitar.
Where did you grow up? Where do you live now?
I grew up in Boston and have recently moved to Salem, NH. While my heart will always be in and with Boston, Salem is proving to be a wonderful community that my kids and I absolutely adore.
What's a destination in the world that you aspire to visit?
Domestically, I would love to drive clear across the country, zig-zagging into as many different places as I can to experience all of the wonderfully unique regions that help make us who we are as a whole. As far as my bucket list goes, I would love to visit Pompeii as well as the Colosseum.