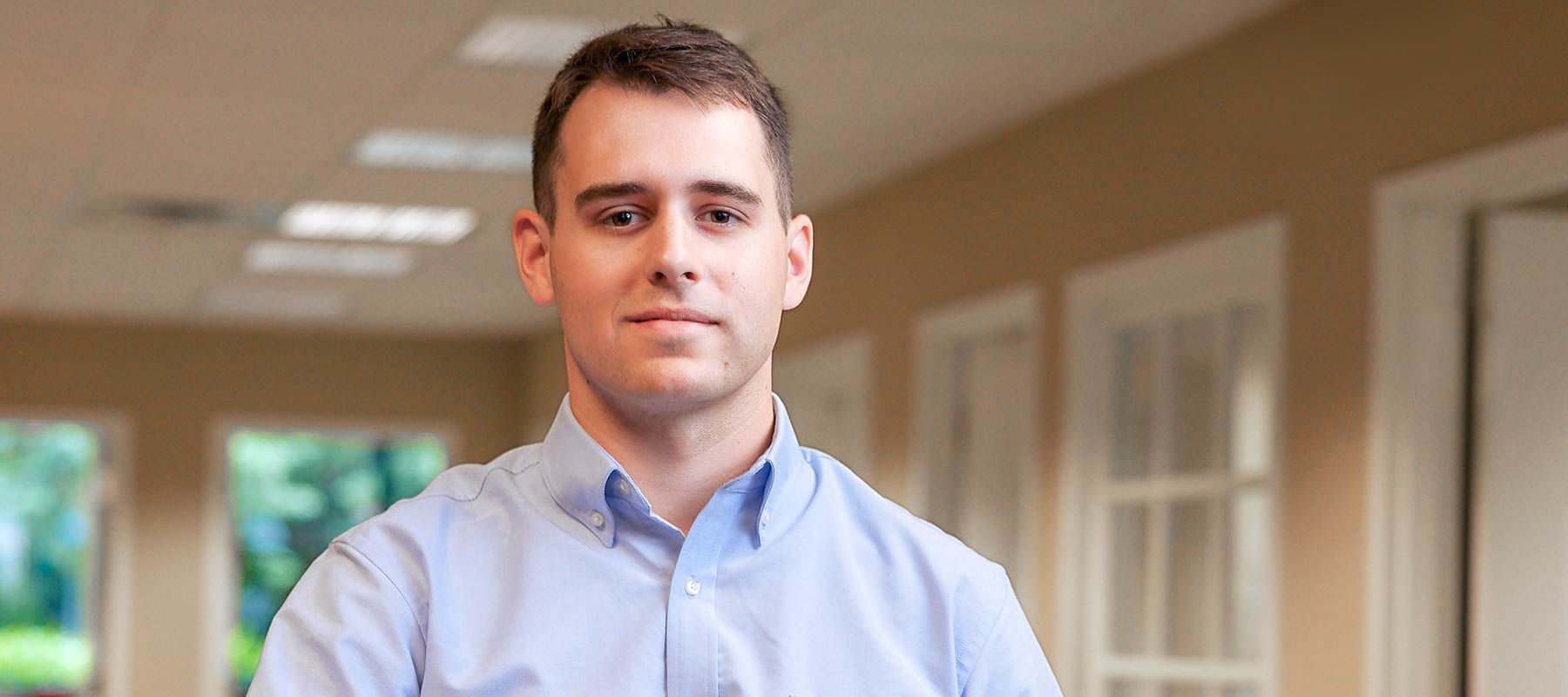 Will Benner
CFP®
Planning Associate
Will supports wealth managers in providing comprehensive solutions for clients. He is responsible for performing data analysis, building relationships with clients, and developing objective-specific plans to aid clients in the path towards their financial goals. Will joined Independence Advisors in 2020 and joined Modera Wealth Management with the IA team in 2021.
What do you value most in your client relationships?
I enjoy the privilege of collaborating with remarkable people from all backgrounds. It's rewarding to learn a client's story and become a component of their success.
What sparked your interest in financial planning? What fuels you every day in your work?
My interest in financial planning stems from my desire to solve complex issues and produce real results. Each day, I am motivated by the trust our clients have in us and the brilliant people I work alongside.
When you retire you're going to…?
Keep moving….swimming, biking, fishing, volunteer work etc. I always want to live an active life.
Where did you grow up? Where do you live now?
I was born and raised in State College, Pennsylvania. Although I attended college in western Michigan, I am currently back in central Pennsylvania.