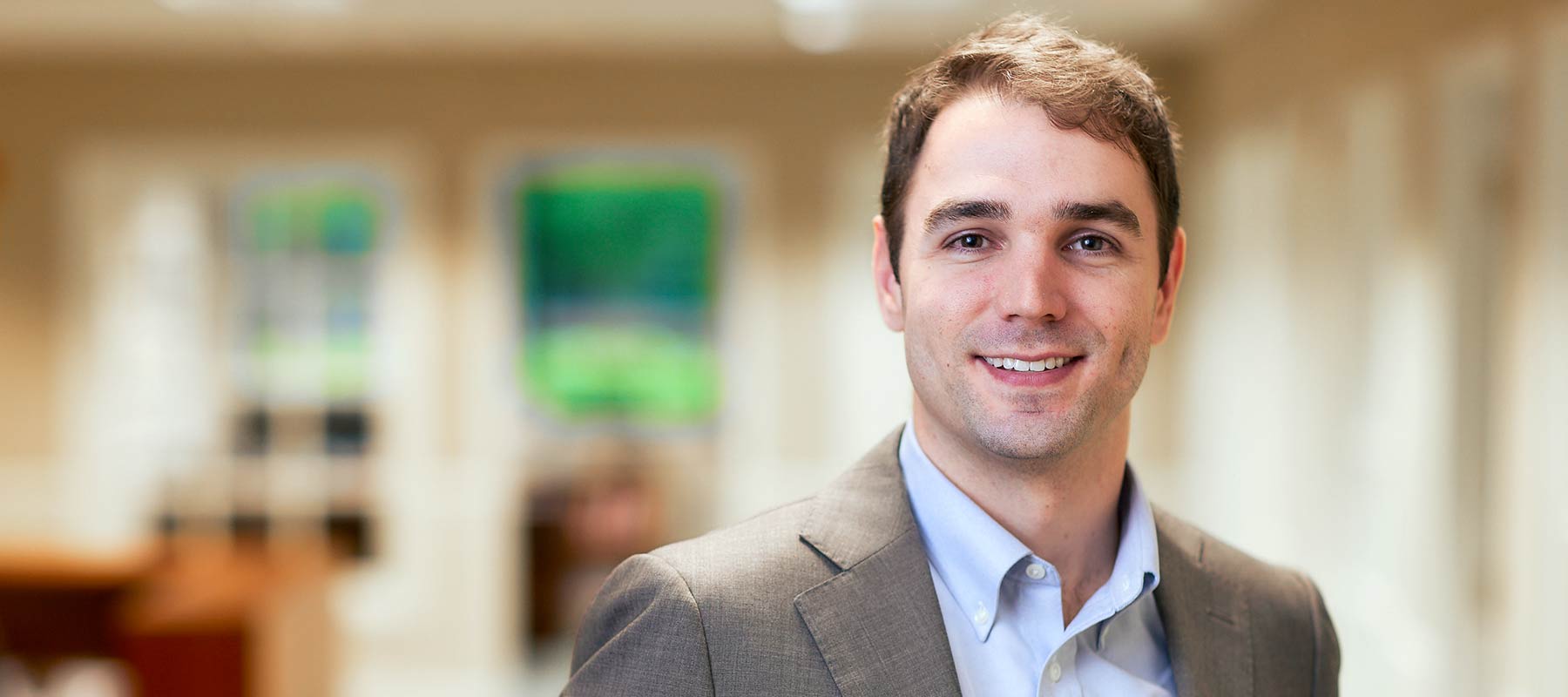 Stephen Haney
CFA
Wealth Manager, Principal
Steve works with clients to develop a thorough understanding of their goals and planning needs. He is responsible for analyzing investments and producing decision-useful advice that allows clients to pursue their goals with an eye toward diversification, cost reduction and discipline.
What do you value most in your client relationships?
I value the reaction our team receives when delivering knowledge and service to improve our clients' lives. To witness a client gain clarity over their finances and trust that I will act as their continuous advocate provides the greatest personal fulfillment.
What do you enjoy most about working at Modera?
The wealth of expertise across multiple offices and the willingness among colleagues to share their experience.
When you retire you're going to…?
Travel – I have been fortunate to visit two foreign countries, with plans to visit one or two others. There are many more places I would like to see.
Where did you grow up? Where do you live now?
I grew up in Phoenixville, PA and live in Philadelphia.