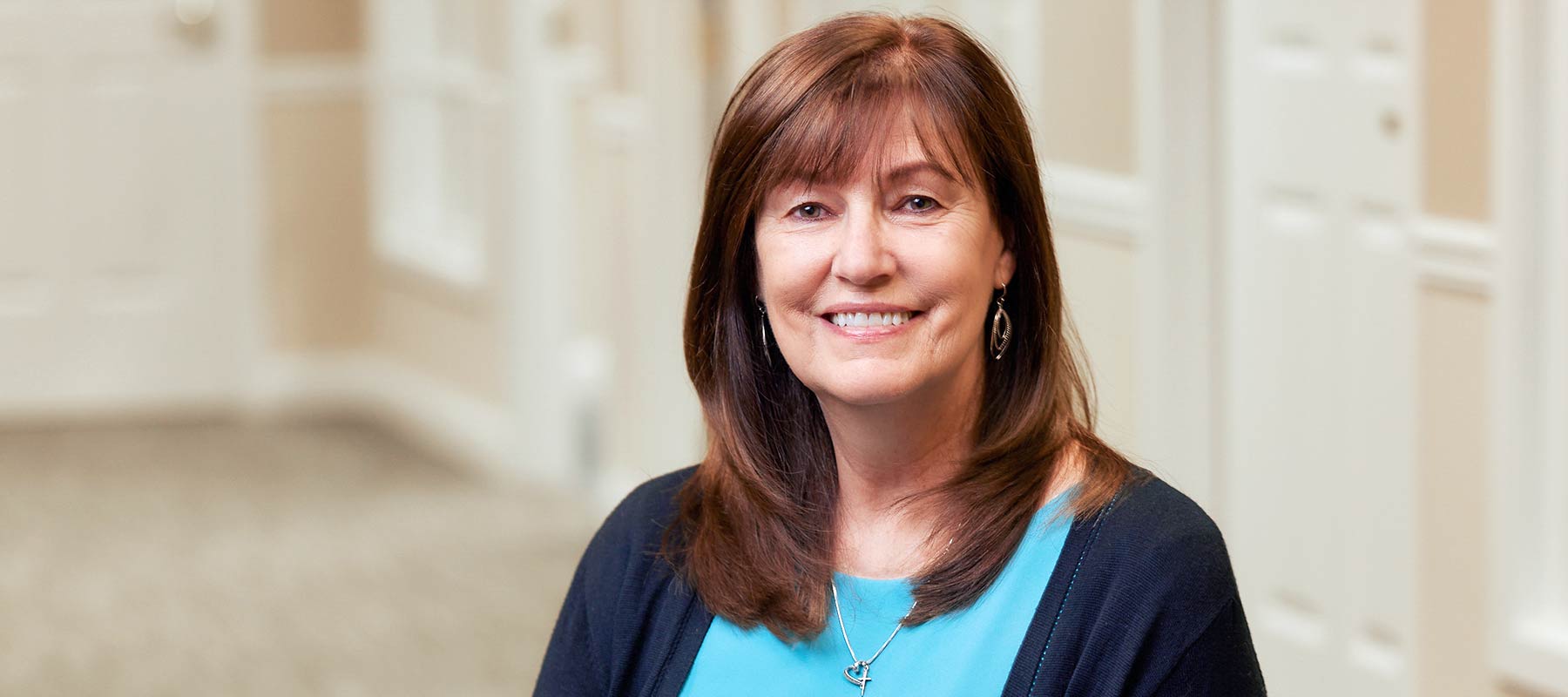 Elizabeth L. Gavin
MBA, FPQP®
Senior Client Service Specialist
Beth manages client relationships in concert with the investment management team and is active in our wealth management consultative process.
What has been a particularly rewarding moment in your career?
I am so fortunate that my job has a continuous stream of rewarding moments. Assisting clients and building relationships has been the best part of my career.
When you're not working you're…?
Spending time with my daughter and our two Labrador retrievers, playing tennis, walking, and reading.
Where did you grow up? Where do you live now?
I grew up in Bethpage, New York on Long Island. With stops in Ann Arbor, Michigan for college, Millersville, Maryland and Hermosa Beach, California. I now reside in West Chester, PA where I have lived for 21 years.
What's a destination in the world that you aspire to visit?
I had to cancel a cruise to Alaska in 2020 due to COVID but I am hoping to reschedule for 2022. A bucket list destination is Australia.