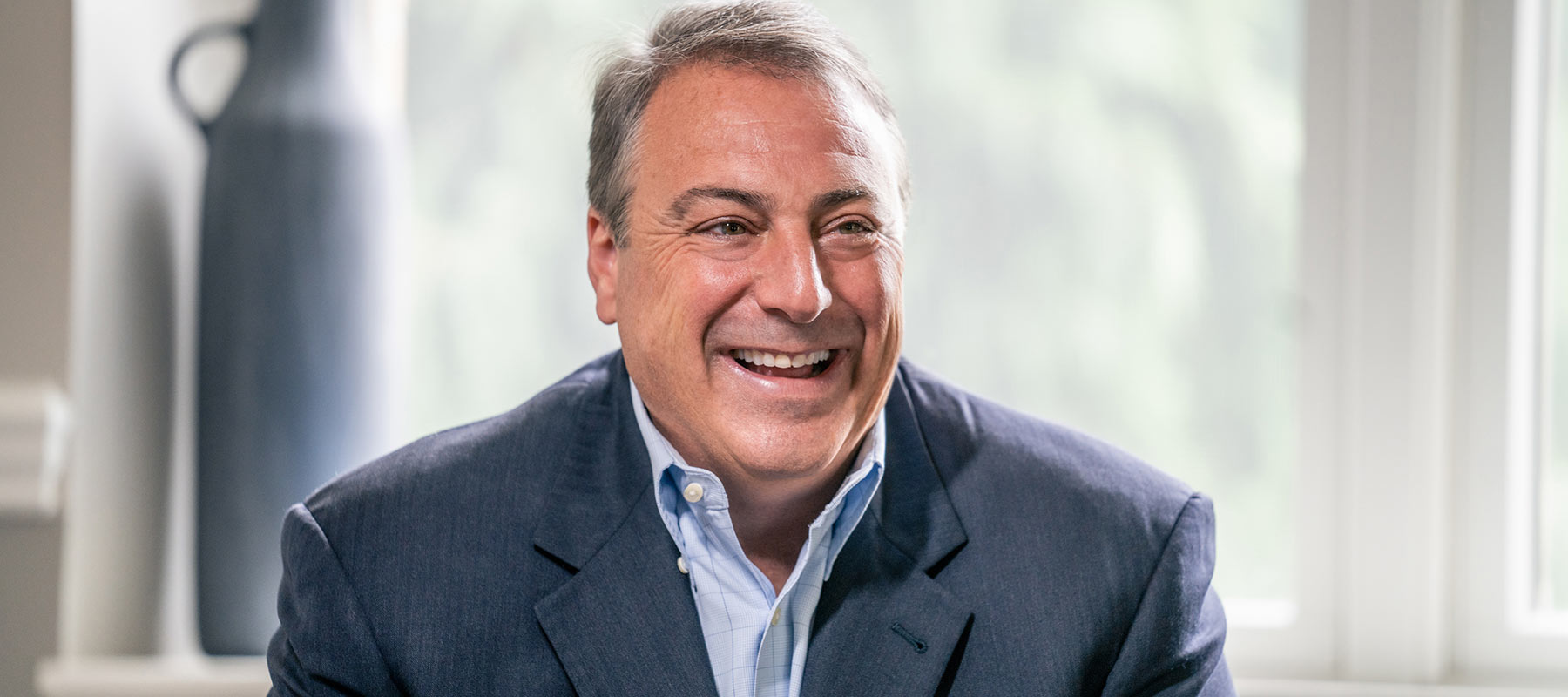 Tom Orecchio
CFA®, CFP®, ChFC®, AIF®
Chief Executive Officer, Wealth Manager & Principal
With over 25 years of experience in wealth management, Tom has always believed that the best way to serve clients and provide objective advice is through the independent, fee-only approach. During that time, he has had the privilege of serving individuals, families, nonprofit organizations, foundations, trusts and others in all areas of their investment and wealth management needs.
What do you value most in your client relationships?
The personal bonds we create and the ability to help clients achieve their goals.
What sparked your interest in financial planning?
Money can be a powerful tool in helping to achieve one's goals and secure financial independence; but only when used correctly and kept in perspective.
What do you enjoy most about working at Modera?
The people. Our staff makes coming to work a pleasure.
Where did you grow up? Where do you live now?
Grew up in and around the communities that our NJ office serve. Live in Old Tappan since 1999.