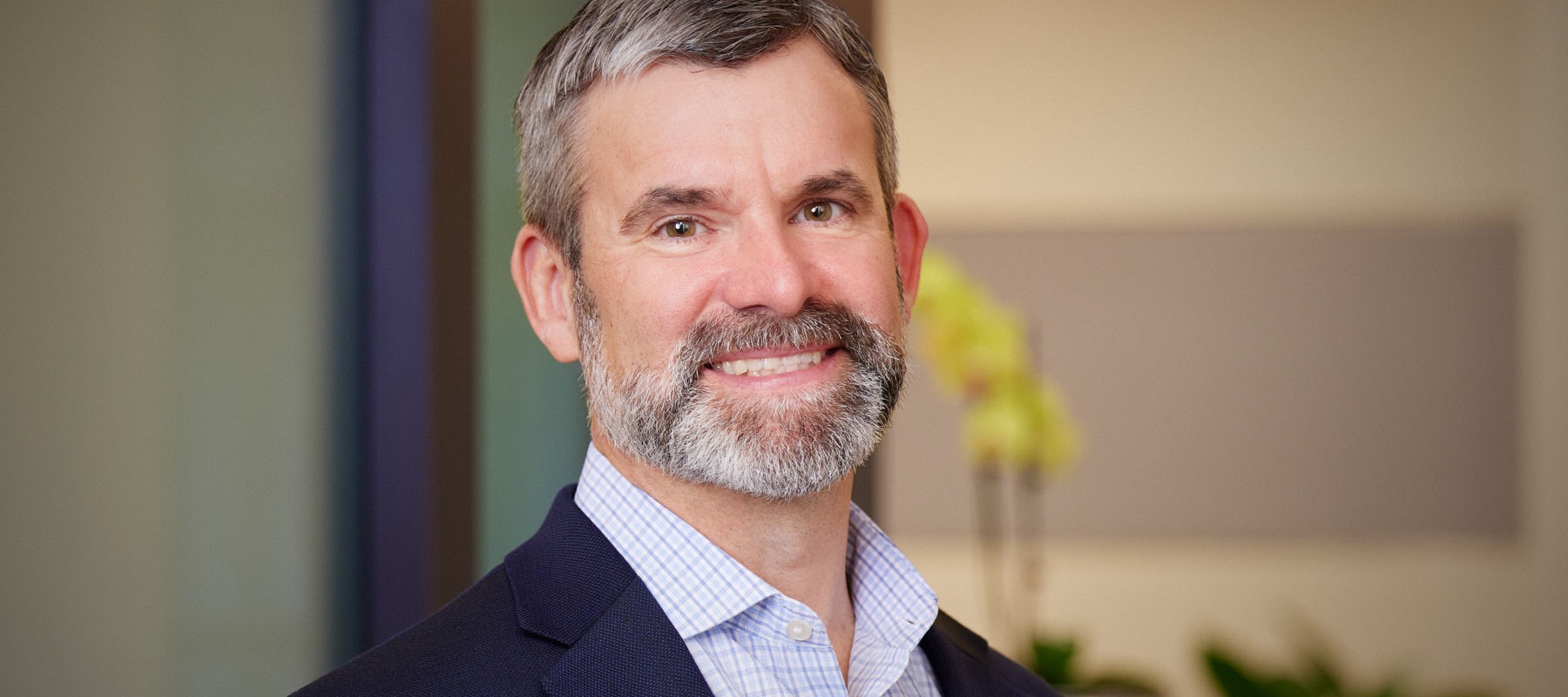 Tim Koehl
CFP®, AAMS®
Wealth Manager, Principal
Tim's main responsibilities include helping clients develop their financial plans, implementing wealth management strategies, and advising on investment portfolios.
What do you value most in your client relationships?
I consider it an honor to be an integral part of my clients' financial planning and investing. Working beside clients to support the causes, issues, and challenges that are important to their financial well-being is a great responsibility built on a considerable amount trust.
What's the one thing people say you're best at?
I have been told that I listen with sincerity and with a strong desire to understand and solve problems. Throughout a client relationship, I continue to confirm what is important to them and always strive to explain concepts in a manner that is clear and makes sense.
What do you enjoy most about working at Modera?
The value of joining a larger organization like Modera provides me with more diverse perspectives and discussions of best practices I can use to improve the work I do for clients. Working among a group of colleagues with a singular purpose of serving our clients allows us to focus on doing our best work.
Where did you grow up? Where do you live now?
I grew up in small town Ohio. My father changed careers to became a financial advisor while I was in high school. This was a monumental change for me as I moved among three different high schools to support his job relocation. Ever since learning about what he did for his clients, I knew this could be a career for me as well. Our family now resides in Northern Virginia outside of Washington, DC.