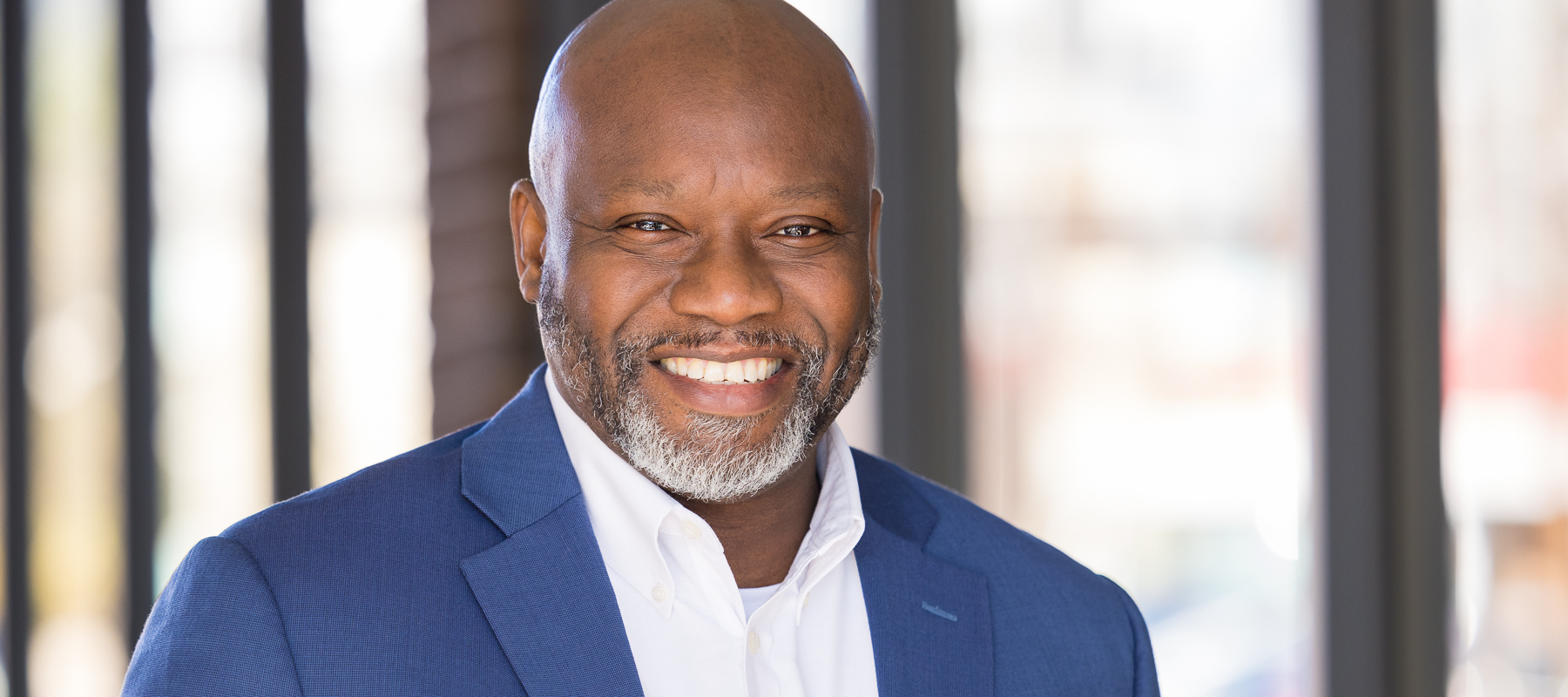 Michael George
CFP®
Senior Planning Associate
Michael's responsibilities include data analysis, supporting client relationships and assisting wealth managers in developing comprehensive financial plans.
What do you value most in your client relationships?
I place premium value on being able to establish genuine relationships with my clients. Every client provides a unique and rich experience of mind, body, and spirit. Mostly, I am honored to have the integral role of offering advice and guidance in some of the most important aspects of their lives.
What sparked your interest in financial planning? What fuels you every day in your work?
A personal desire to manage and be a responsible steward of my own financial resources sparked my interest in financial planning. I am motivated by helping others accomplish their vision and mission and feel a sense of purpose and accomplishment as I offer advice and direction that lead to success.
How do you do good in your community?
I seek to be thoughtful and caring whether in person or digital spaces as I seek to deepen relationships with the men and women I serve as a financial advisor or otherwise. I encourage mutual respect and understanding by candidly speaking in love as it pertains to all areas of life.
Where did you grow up? Where do you live now?
I grew up in Brooklyn, New York after immigrating from Trinidad and Tobago. After completing my undergraduate studies in Maryland, I returned to New York City where I worked and lived before spending time in Southern California and Chicago. I eventually returned to Maryland where I now reside with my wife and children.