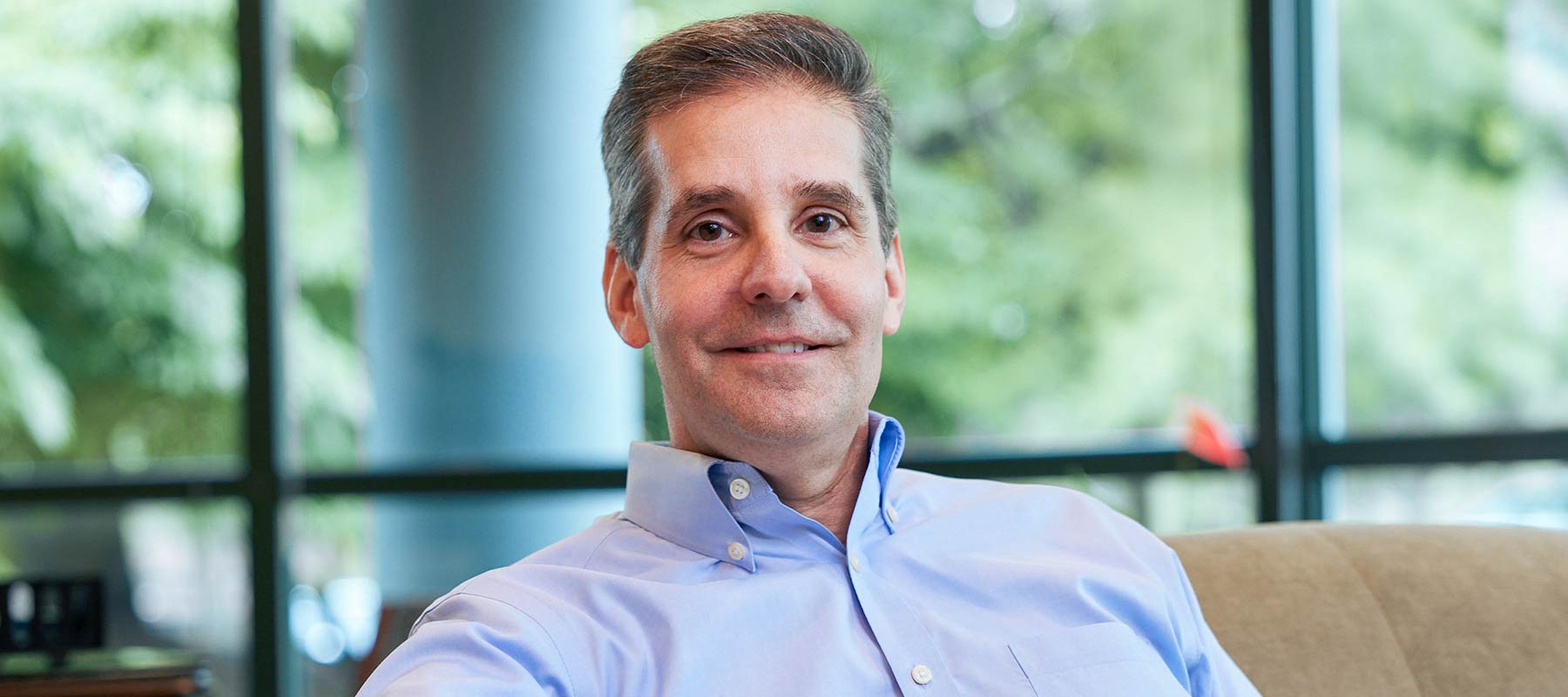 Mark A. Rioboli
CFP®, CFS
Wealth Manager, Principal
As a Wealth Manager, Mark applies his expertise and attention to detail to solving clients' financial puzzles. He has over 30 years of experience in the wealth management industry.
What do you value most in your client relationships?
One of the best parts of working with our clients is the personal relationships I've established with them over the years. Our meetings are a blend of planning and investment discussions and news about their families, businesses, and careers. We've celebrated the good times and I've helped them through the tough times.
What sparked your interest in financial planning? What fuels you every day in your work?
I graduated from college with a degree in finance shortly after a 20% market decline. There were very few finance jobs and I applied for a financial planning job which I knew nothing about. Financial planning wasn't well known 30+ years ago. I loved it. I loved learning about investing, retirement planning, estate planning and all of the other planning areas. It was so broad, I found it challenging to learn, which kept my interest. Helping people to relieve their worry is such a wonderful part of this job.
What do you enjoy most about working at Modera?
The best part of Modera is the people. They are so collaborative and humorous. Everyone is always offering to help, and they are so genuine and down to earth.
How do you do good in your community?
In 2019, a former colleague of mine asked me to join the Board of Trustees of the Overbrook School for the Blind. I serve on the investment committee and advise on the management of the endowment. OSB was founded in 1832 and serves approximately 200 students. It's an amazing place, and I am proud to be a small part of it.