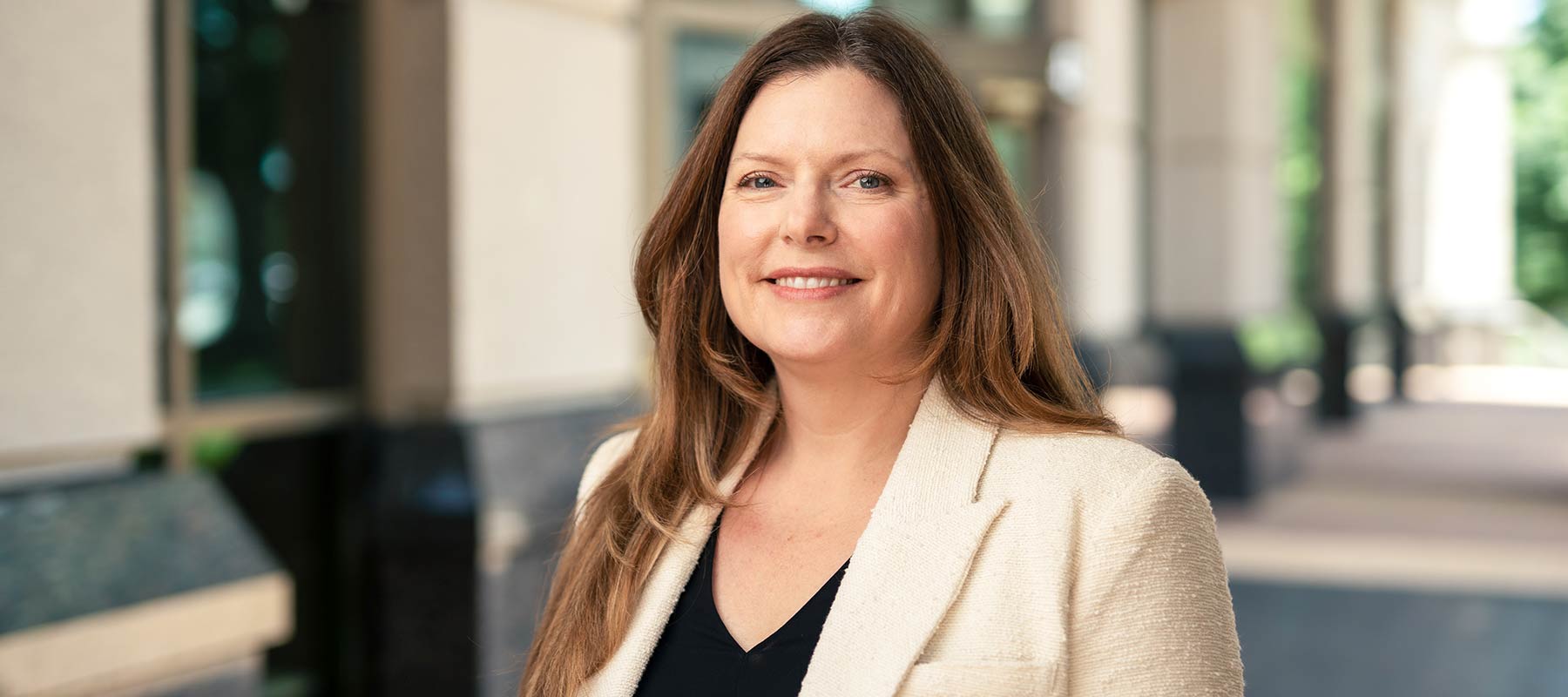 Melissa Boyer
CFP®, RICP®
Senior Financial Advisor
What sparked your interest in financial planning? What fuels you every day in your work?
I obtained the CERTIFIED FINANCIAL PLANNERTM designation early in my career which has allowed me many opportunities and experiences that I continue to draw upon. In my previous position, I was a consultant at a larger financial institution where I provided advice to financial advisors in all facets of financial planning. I had the leeway to provide unbiased advice without the pressure to sell products or meet sales goals. Unfortunately, I witnessed situations where these financial advisors did not always have the client's best intentions in mind. This was unsettling to me and I sought a firm that always put the client's interest first.
Now, I can proudly say I work for a firm that always acts in the best interests of their clients. I am validated every time a client says "thank you", or "I could not have done it without you." It is so rewarding to see someone without burden, without financial worry, enjoying retirement, all while knowing I had a part to play in helping them get there.
What's a particularly rewarding example of how you helped to create impact for a client?
I enjoy working with younger clients; particularly younger clients who have the foresight to understand how strategies executed now can and will improve their financial position later in life. Their willingness to commit to something that is so far in the future is both impressive and exciting to track as their lives change. They take full advantage of the greatest benefit of being a young investor – compound returns!
A memorable example is a young couple who are high earners and excellent savers. I saw a need for tax diversification as most of their savings are in tax-deferred vehicles. I compared several scenarios where they converted Traditional IRA money to Roth IRAs. After careful analysis and discussion with their accountant, we all agreed on a two-year Roth conversion strategy which allowed the income tax burden to be spread out. Because they are young and would not be using the Roth IRA for at least 25 years, the Roth IRA conversion strategy proved very attractive.
When you retire you're going to…?
Travel is usually top of mind for most retirees, but for me I would rather live somewhere for an extended period and then move somewhere else and repeat. That way I can fully immerse myself in the lifestyle and culture unique to that area, without the pressure to cram everything into a few weeks. But being a mom of two I can see the appeal of retiring in one place, close to family. Maybe I will do half away and half at home.
Where did you grow up? Where do you live now?
I am practically a Charlotte, NC native which is a bit unusual for the area. My family moved here when I was five years old. After a period in Raleigh, NC I returned to the area and started a family. I now live in Fort Mill, SC, a fast-growing suburb of Charlotte, with my husband and two kids.