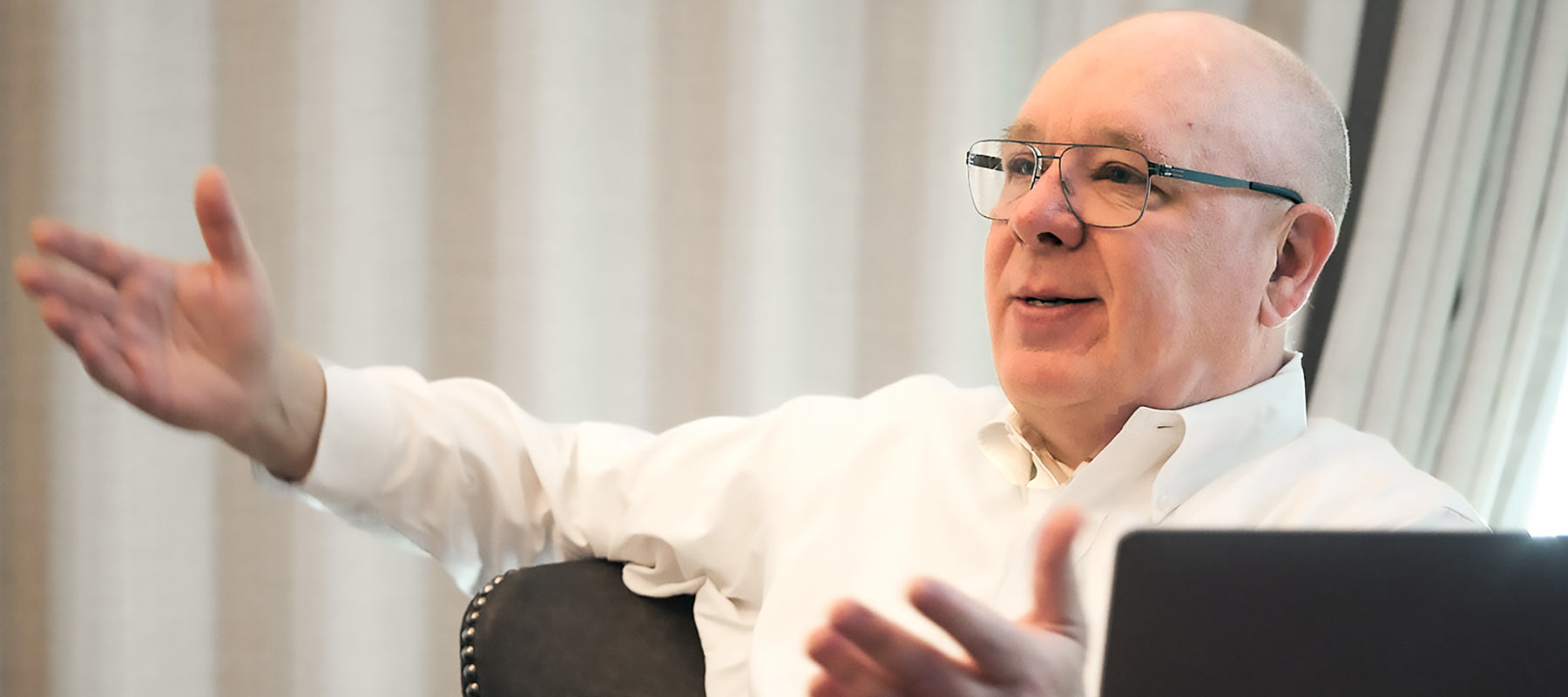 Charles P. Boinske
CFA®
Principal, Wealth Manager, & Chief Visionary Officer
Chas Boinske is nationally recognized as a trusted resource on complex financial issues faced by high-net-worth individuals and institutions. A pioneer in the use of Monte Carlo simulations in financial planning, he has published and spoken regularly on the topic. During his more than 30 years in the investment management industry, he has been a featured speaker at national conferences, including the J.P. Morgan Wealth Management Conference, the Financial Planning Association, and the DFA Advisors College.
What do you value most in your client relationships?
I enjoy getting to know clients who have varied interests and backgrounds. The richness of those relationships is what makes the job interesting and fulfilling.
What's the one thing people say you're best at?
Doing the work that creates the right set of conditions that assists them to go confidently into the future.
Where did you grow up? Where do you live now?
I grew up near the small village of Kimberton, Pa where I fished on local streams to my heart's content. I now live in central Pa in the town of State College, the home of Penn State University.