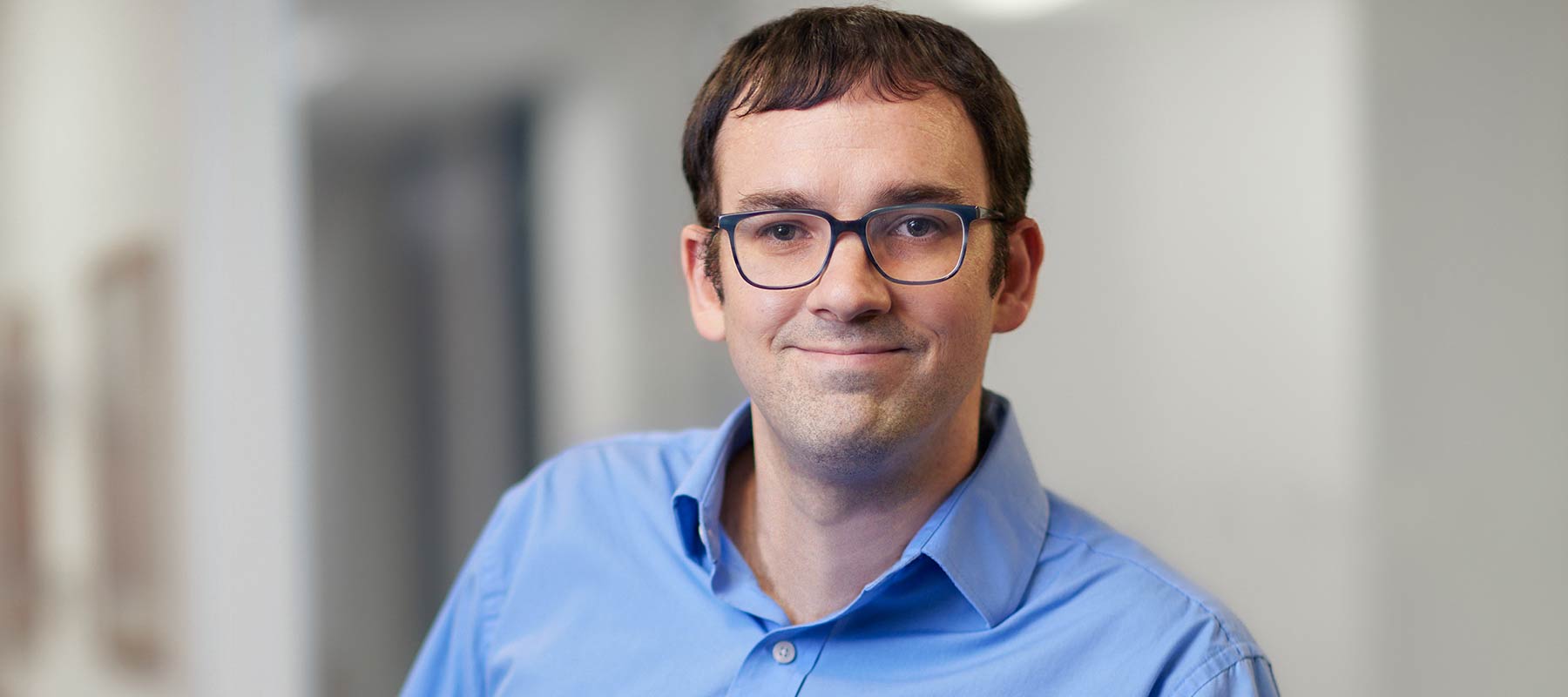 Tom Kennedy
CFA, MBA
Senior Portfolio Manager
Tom's primary responsibilities include supporting the trading, rebalancing, and reconciliation processes for Modera's client portfolios. Tom assists in the administration of Modera's portfolio management system and collaborates and communicates with clients as needed. Tom works with advisors on client portfolio strategy and supports the Investment Committee on projects related to portfolio construction, manager due diligence, and overall investment research.
What has been a particularly rewarding moment in your career?
Achieving my CFA charter was the most rewarding moment of my career. The culmination of years of hard work and effort, achieving the CFA charter was a meaningful milestone, signifying not only a broadening and deepening my financial knowledge but also demonstrating my continued commitment to upholding the highest standards of ethics.
Where did you grow up? Where do you live now?
I've lived my whole life just north of Boston, growing up in Haverhill, MA and I currently reside in Malden.
What's a destination in the world that you aspire to visit?
I enjoy traveling and take every opportunity to experience the culture, history and experiences available at a new destination. The current top of my "to visit" list is India.
When you're not working you're…?
When I'm not working you can often find me playing volleyball. I play in 3 leagues over the course of the year and will play pickup whenever an opportunity presents itself.