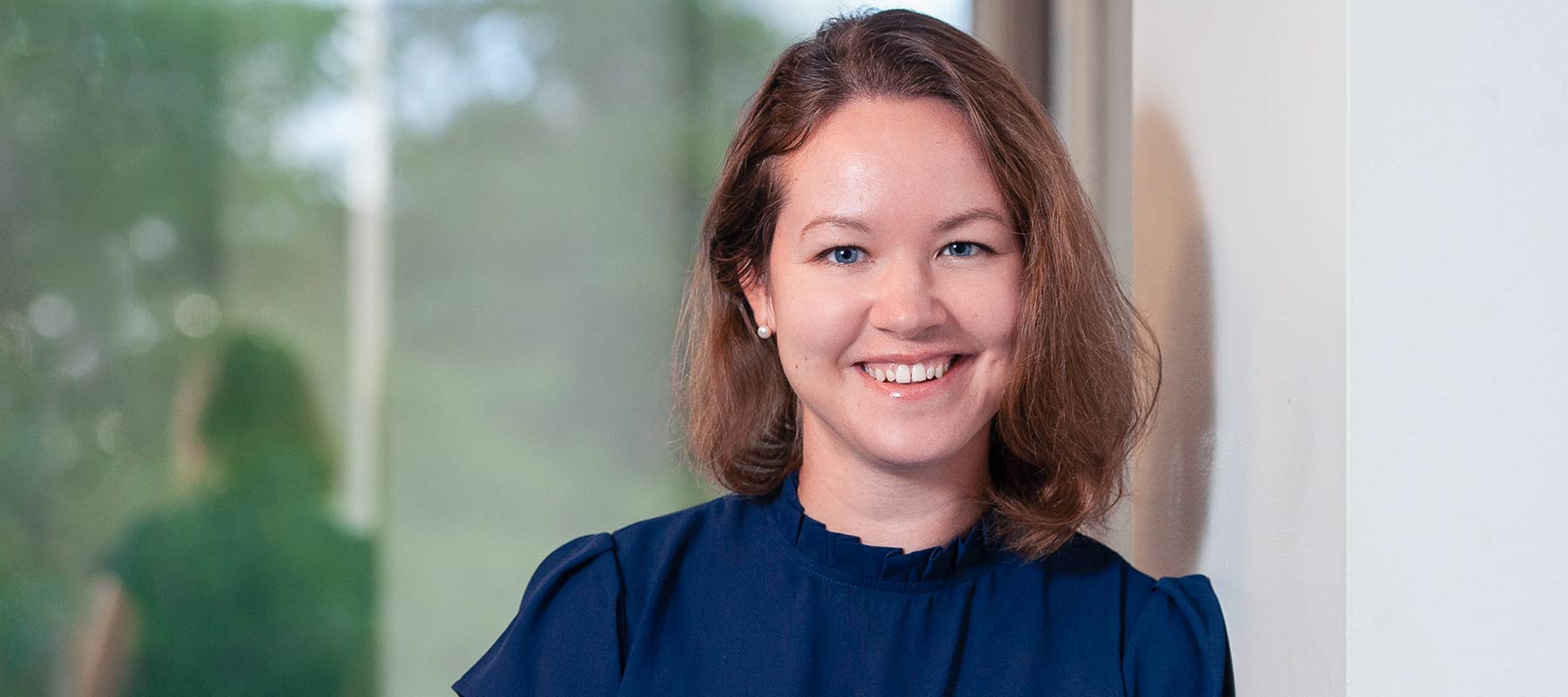 Dina Megretskaia
CFP®, EA
Wealth Manager, Principal
She/Her
Dina's role involves working with individuals and their families to build, execute and monitor the progress of their financial plans and investment strategies to help them achieve their financial goals. Dina has experience working in all areas of wealth planning, including retirement planning, estate planning, tax planning, risk management and investment management. In addition, she works closely with clients' other professional advisors, such as accountants, estate attorneys, and insurance agents, to ensure all aspects of the financial plan work together.
What do you value most in your client relationships?
My clients are successful and smart – but their expertise and interests lie outside of financial planning. Nothing feels better than, alongside my clients, thoughtfully navigating turbulent markets immediately after their retirement, or tackling funding for their child's college as they make that big, life-shaping decision. My physician friends talked about continuity of care as a consideration in selecting their specialty. I feel similarly – being there and being involved at complicated, crucial decision points is very gratifying, and that's why I love the unique bond I have with my clients as their adviser.
What's one thing people say you're best at?
Having a quiet confidence in my base of knowledge and myself, which allows me to take time and truly hear what a client is saying, perhaps reading between the lines, so I can respond compassionately and carefully.
When you retire you're going to…?
Honestly? Probably keep learning, keep getting degrees. Feel free to ask me about my current pursuit, a part-time JD program in the evenings.)
Where did you grow up? Where do you live now?
I'm the daughter of academics, raised outside of Boston in Concord, MA (though born in St. Petersburg, Russia and having lived in Sweden, Australia, and Iowa all before 2nd grade). I left the state for college, and after living in Pittsburgh, DC, Philadelphia, and the suburbs of Philadelphia, I'm now home and living in the heart of Boston.
Get to know Dina: