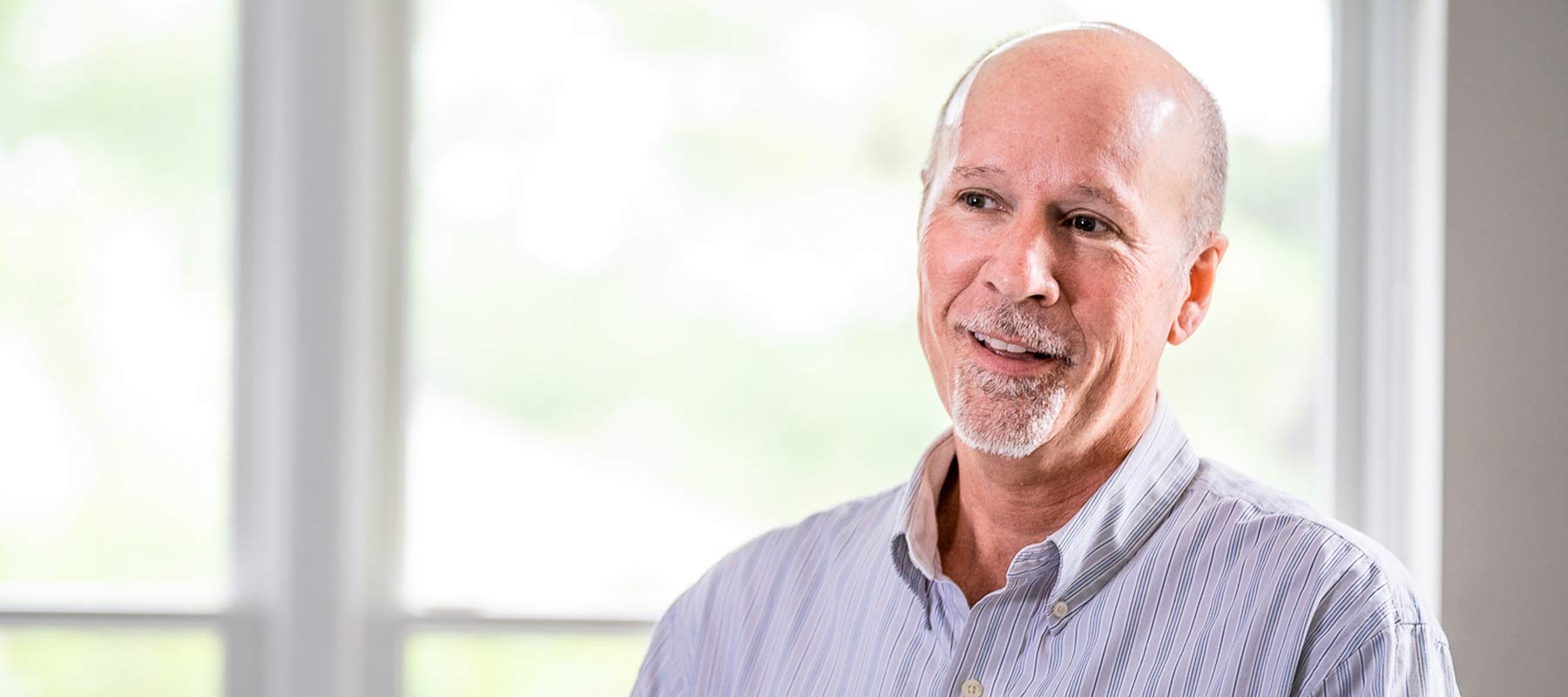 Timothy Clark
Wealth Manager, Principal
What do you value most in your client relationships?
What I value most in a client relationship is the relationship itself. From neurosurgeons, lawyers, entrepreneurs, finance professionals, editors, therapists, and many other professions, I get to learn about, and from, an incredible array of interesting individuals. I value the relationship I have with all my clients.
What's a particularly rewarding example of how you helped to create impact for a client?
I had a particular client who had not spoken to his son in over 30 years. Just before the client passed away, I convinced them to spend a Thanksgiving together some years ago. Although bittersweet for them, it provided some closure as well. We advisers, at the end of the day, are in the people business.
How do you do good in your community?
For many years I have been doing homeless outreach in the South Bronx. With my wife, a Pastor here in lower Westchester County, NY, we started a non-profit called Amicus Fund which helps homeless individuals and families transition to permanent housing by providing various incentives to private landlords – if they are willing to accept them as tenants.
Where did you grow up? Where do you live now?
I grew up in Kentucky before leaving for school in the northeast area at the age of 16. After college in Boston, I landed in New York City and have been in the New York area ever since. I live in New Rochelle, just outside New York in lower Westchester County, with my wife and twin teenage girls (three older brothers are out of the house and off the payroll thankfully).