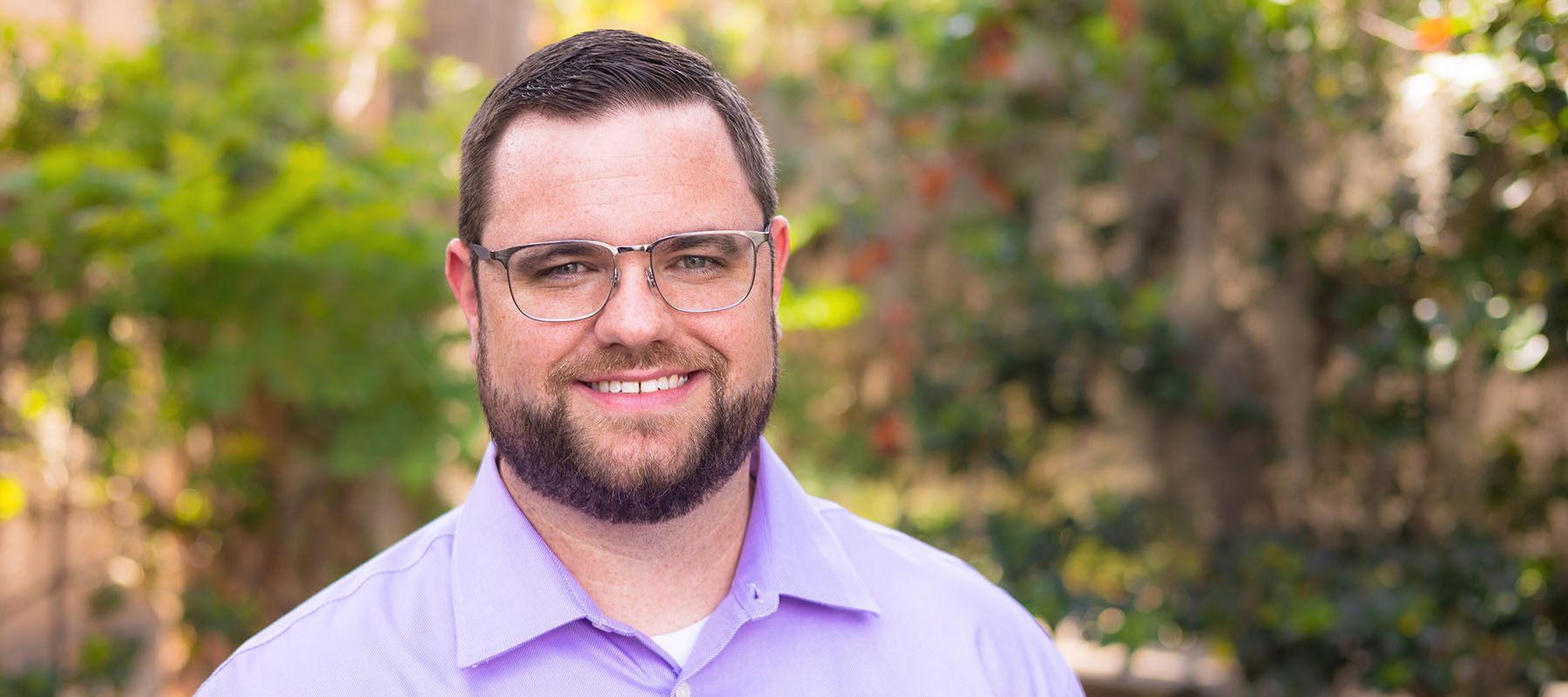 Greg Wheeler
CFP®
Financial Advisor
Greg's responsibilities include data analysis, supporting client relationships and assisting wealth managers in developing comprehensive financial plans.
What do you value most in your client relationships?
The trust clients put in me to help them navigate their financial future. This is a topic that is deeply personal and everyone approaches it differently so I will never undervalue the trust from clients. I will always do everything I can to assist them.
What sparked your interest in financial planning? What fuels you every day in your work?
When I first started working for an RIA after college, one of the first meetings I attended was with a new client that had recently lost their spouse. After discussing the planning process and how we would be there to advise every step of the way, the relief expressed by the client was emphatic. That feeling is what inspired me to make financial planning my career. It is fulfilling to know that I am part of a team that helps clients realize their goals, solve problems, and be a source of stability during trying times.
What do you enjoy most about working at Modera?
The team approach to our client relationships. No matter what is happening our clients can feel confident that they will always be able to talk to someone that is familiar with their financial plan. The team environment also allows us to share expertise across locations to ensure that every client has access to the knowledge of our entire firm.
When you retire you're going to…?
Play a lot of golf, hopefully better than I do right now. I also plan to travel and visit with family and friends.