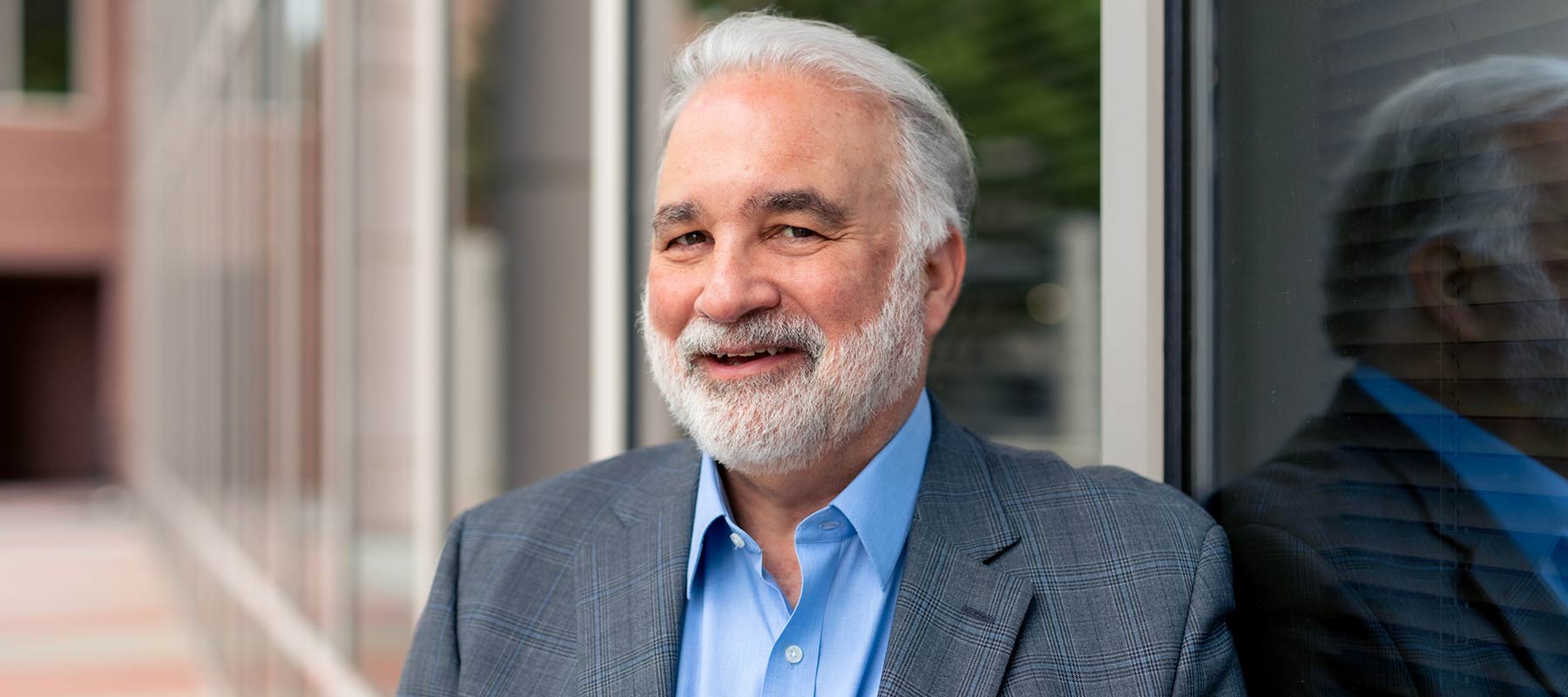 Barry H. Kaplan
EA, CFP®
Wealth Manager, Principal
What sparked your interest in financial planning? What fuels you every day in your work?
When I was a young dentist, I was often pitched by insurance salesmen and stock brokers. Being skeptical by nature, it didn't take me long to realize that they were putting their interests over mine. I figured I could do better and set out on a quest to educate myself. The more I learned, the more proof I found that the investment/financial advice business has many bad actors. I spent most of the 80s and early 90s looking for fee-only fiduciary advisers and couldn't find anyone, so I did it myself. What fuels me every day is being the guy I was looking for early in my career.
What's the one thing people say you're best at?
Simplifying and explaining complicated concepts in clear, understandable English.
What do you enjoy most about working at Modera?
Working with, relying on, and helping to nurture people who are passionate about helping other people.
When you retire you're going to…?
RETIRE??? What's that? Right now I'm having too much fun. Seriously, ride my bicycle as long as I can, travel, spend time with family and friends. Volunteer to help lower income people with finances.
Where did you grow up? Where do you live now?
I was born in the Bronx and grew up in Lakewood, NJ. I went to Emory, met a girl who didn't want to move to NJ, so I stayed in Atlanta. That was over 40 years ago and I'm still here.