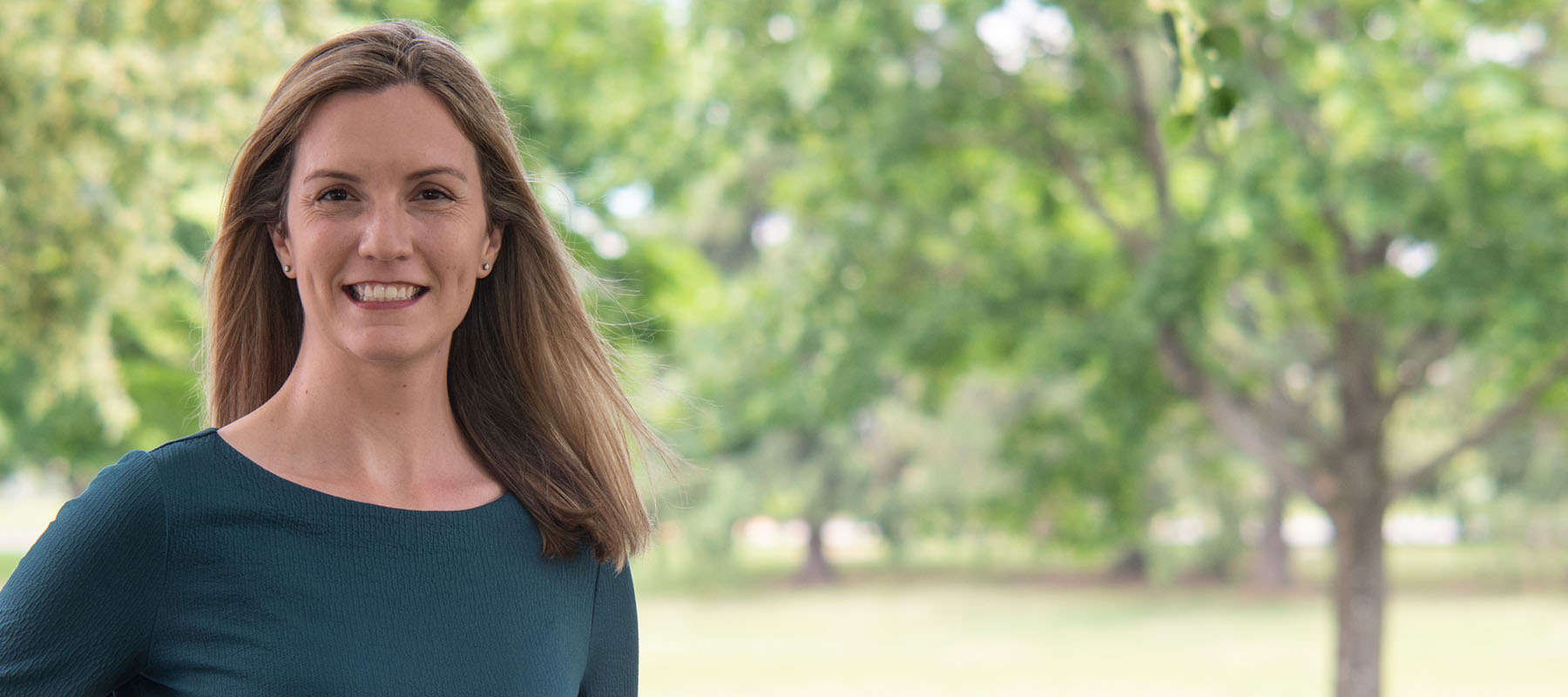 Diana Lormand
FPQP®
Senior Client Service Specialist
She/Her
What has been a particularly rewarding moment in your career?
The most rewarding moments have been when clients have told me how I made them feel. Making sure people feel valued and respected, as well as treating them with kindness and patience in my interactions with them is always my intention.
What's the best career advice you ever got?
Two things: One, when you imbue every client and coworker interaction with your core values, you'll always feel a sense of purpose in your career. And the other, maintain a curious, student mindset for continuous learning and growth.
Where did you grow up? Where do you live now?
I grew up in Roxbury, NJ and after a brief time in Key West, have been living in Bethlehem, PA for over the last decade.
What's a destination in the world that you aspire to visit?
Two of my great-grandparents were born in Barbados, so it's a dream of mine to visit and explore my family tree.