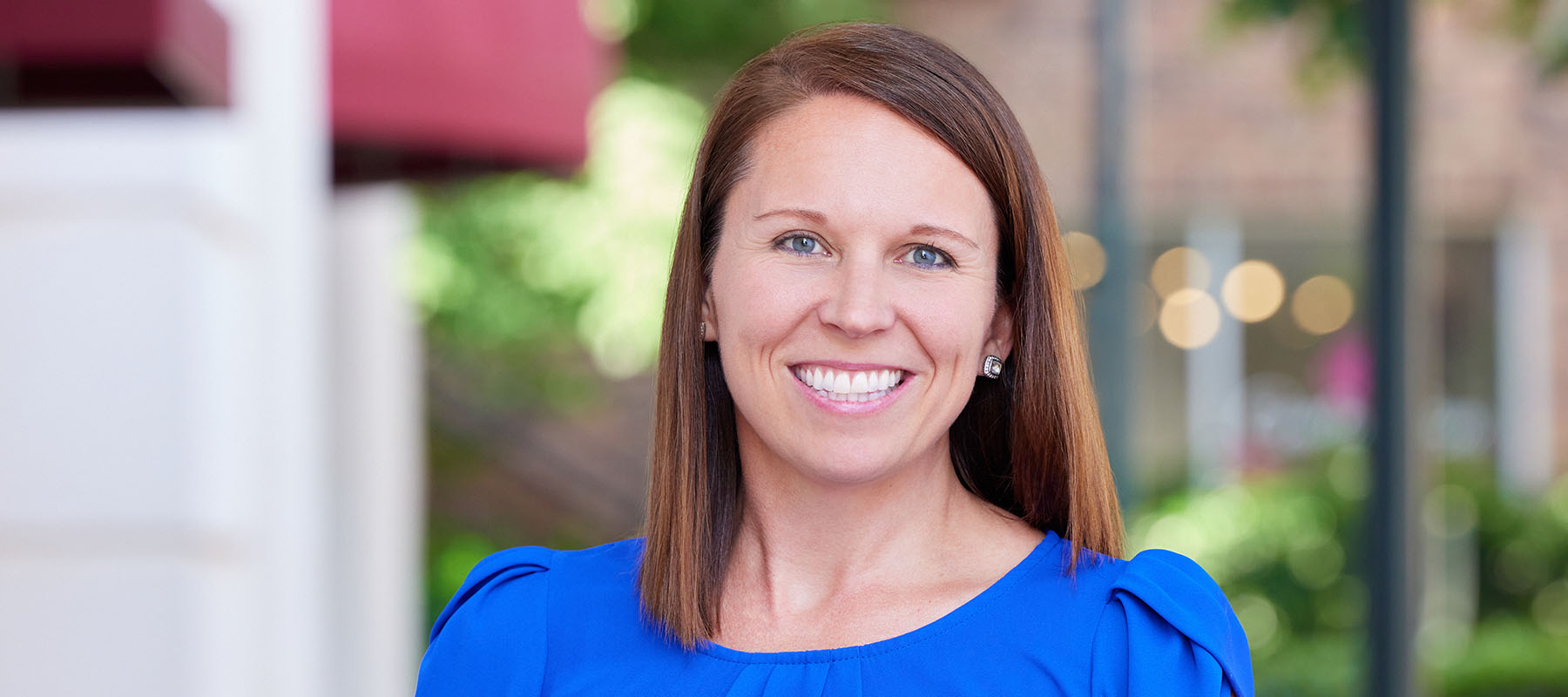 Tracy Clark
MBA, MS
Director of Marketing, Principal
What do you enjoy most about working at Modera?
I really enjoy the diversity of my work. I love dabbling across all aspects of marketing and the creative juices I get from it. For example, in one day I will jump from working on an event in one location to working on an email campaign for an advisor in another office to publishing content for all of our firm's clients, etc. And I particularly love that I have a smart team of like-minded marketing professionals to help tackle our ongoing to-do list!
When you're not working you're …?
I have two young daughters, so my after-work and weekend hours are completely packed with extracurricular activities, play dates and birthday parties galore. I'm trying to get better about carving out some "me" time, which is either running, playing tennis, or fun outings with friends.
How do you do good in your community?
For the past three years I have been very involved with Women 2 Women, an endowment making initiative of the Community Foundation of Greater Greensboro. I co-led the grants committee the first two years and now I'm director of the group of more than 2,000 donors, including 190 advisory council members who have pledged at least $2,500 to the endowment. Collectively we have awarded $1.5 million in grants since the organization started in 2007.
What's a destination in the world that you aspire to visit?
Until 2022 my answer would have been Switzerland but I was finally able to mark that off my bucket list and pictures will never do it justice! Next on my "must see" trip is Australia, New Zealand, Bora Bora and Fiji but that probably needs 3+ weeks to do it justice and I can't imagine I'll find that much time anytime soon so will make it happen eventually!