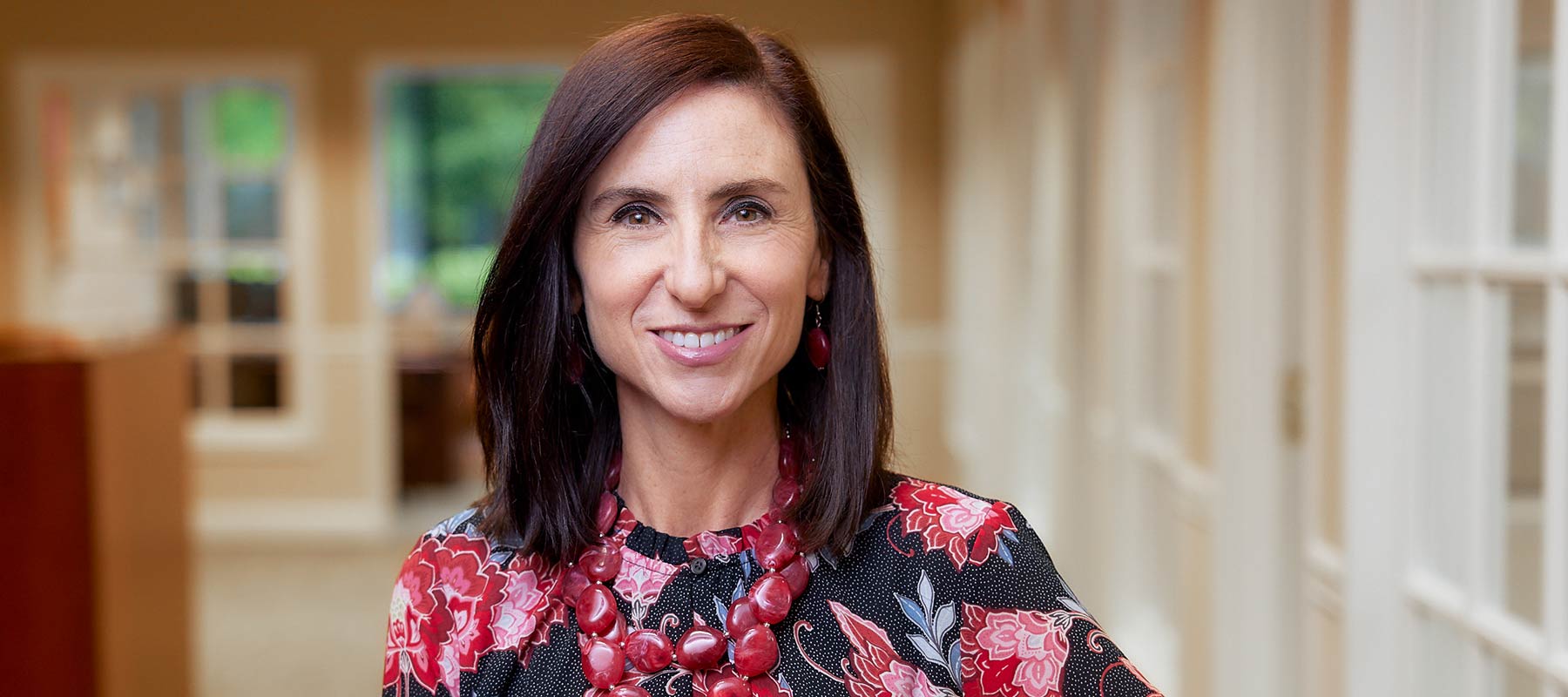 Suzanne Malik
FPQP®
Senior Client Service Specialist
Suzanne is responsible for providing superior service to our clients. Providing a high level of personal attention in the development of financial plans and client communications, she acts as an integral part of our client service and operations team.
What's the one thing people say you're best at?
Finding humor in any situation.
How do you do good in your community?
I serve on the Board of the Conestoga Ice Hockey Club. I have participated in and supported the Penn State Dance Marathon since 1988.
When you retire you're going to…?
Travel and volunteer. I know I will stay busy!
What do you enjoy most about working at Modera?
The care for the well-being of clients and employees as first priority.
When you're not working you're…?
Reading, running, swimming, hiking and spending time with family. And attending lots of hockey games.
How do you caffeinate?
French press coffee with soy milk. I look forward to it every morning!