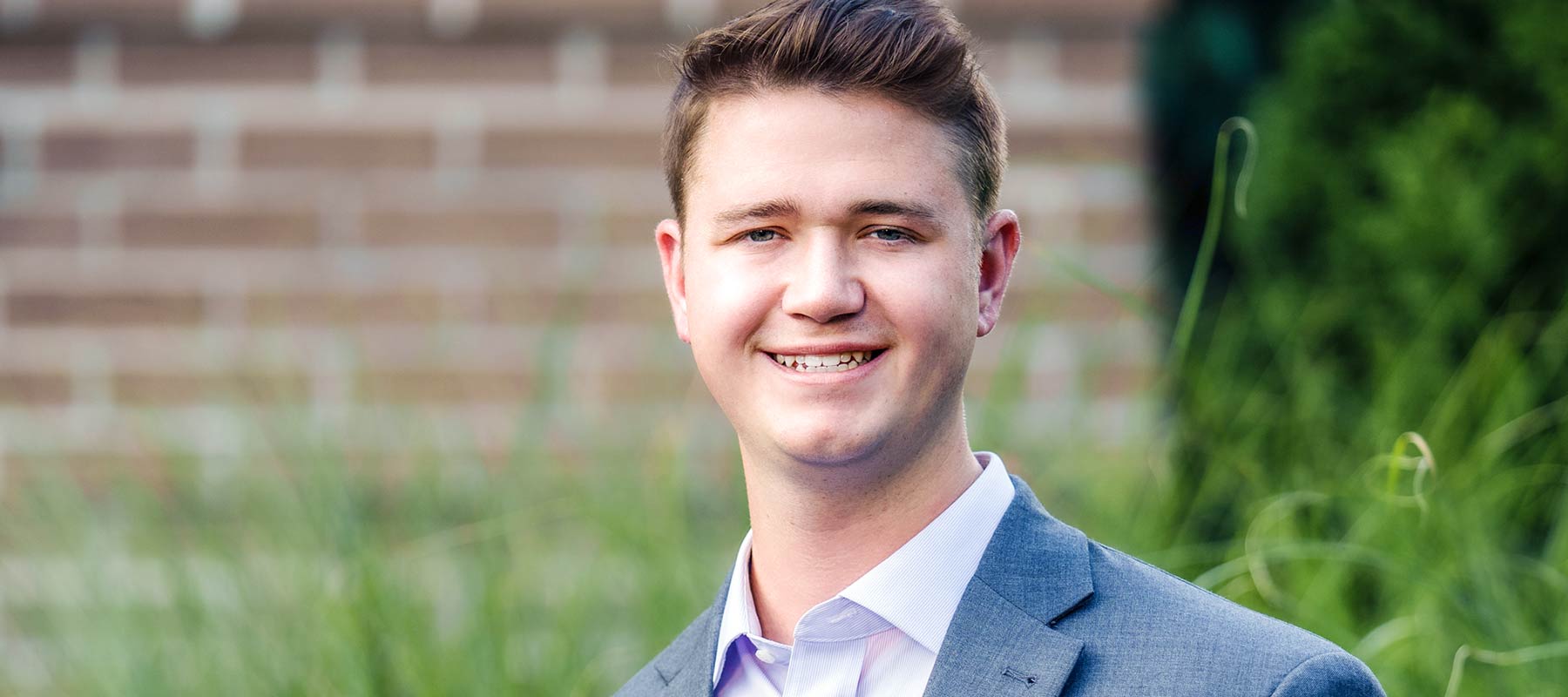 Keith Andreasen
Planning Associate
Keith's responsibilities include data analysis, supporting client relationships and assisting wealth managers in developing comprehensive financial plans.
What sparked your interest in financial planning? What fuels you every day in your work?
My interest in financial planning came about during my transition from high school to college. Being on my own for the first time, I really wanted to understand the costs associated with my education and take charge of my own finances. It was then that I decided to become as educated as possible on all aspects of finance including financial planning. Thankfully, my university offered several courses in financial planning, and each course I took solidified my desire to work in the industry. I have always wanted to help others and make a positive impact on people's lives. Helping my clients achieve their financial goals does just that and drives me every day.
What's the one thing people say you're best at?
One thing people say I am good at is communication. Both my parents are deaf, so at a young age I had to be there to help my parents communicate with others who didn't know sign language. I helped my parents understand what the conversations were about and then explain to others what my parents wanted to say. Out of that experience, I gained the skills required to listen and speak for others, as well as myself.
What do you enjoy most about working at Modera?
What I enjoy most about Modera are the people. The employees at this firm all share the same mission and are passionate about what they do. Everyone here is so welcoming and collaborative as well. Whenever I have a question, my colleagues are always willing to share their knowledge and experience. I truly look forward to coming to work every day.
Where did you grow up? Where do you live now?
I grew up and still reside in Hillsdale, NJ just 3 minutes away from the Westwood, NJ office. Hillsdale is a small town. Whenever I drive 5 minutes into the center of my town, I always see someone I know. Having grown up here, I have many wonderful relationships with people and places that still play a huge part in my life. I love being a part of such a welcoming and close-knit community.