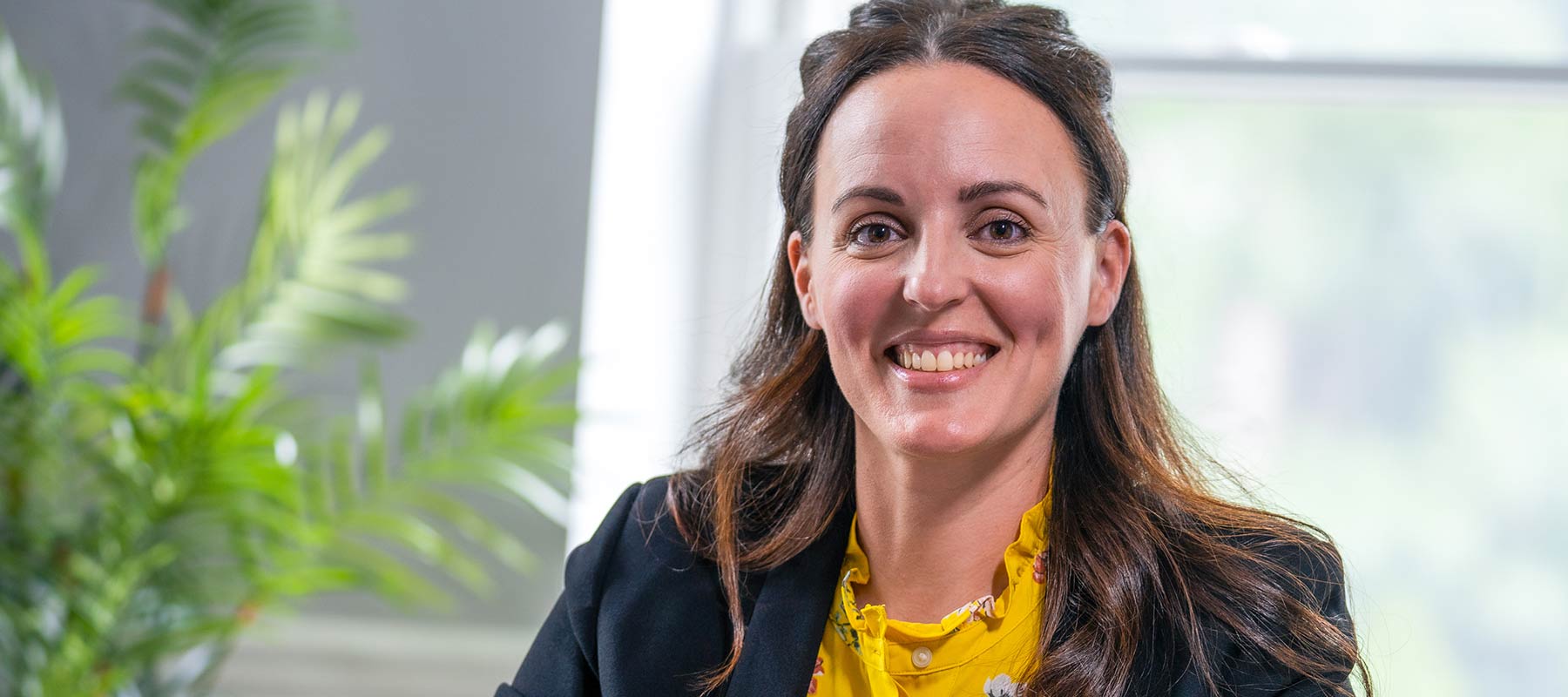 Kate Guider
PHR®
Human Resources Associate
Kate supports the overall HR functions of the firm, which includes facilitation of training on company programs, policies and procedures, new employee onboarding, bookkeeping, facilities management and benefits management.
What do you enjoy most about working at Modera?
The family feel of the Modera staff and knowing we are working in the best interest of our clients.
When you're not working you're…?
In no particular order: working out, going to yoga, reading a book, traveling, hanging out with my family and friends, and cooking.
What's the best career advice you ever got?
Never stop learning.
What's a destination in the world that you aspire to visit?
There are a few – South Africa, Indonesia, South America, and Bhutan.