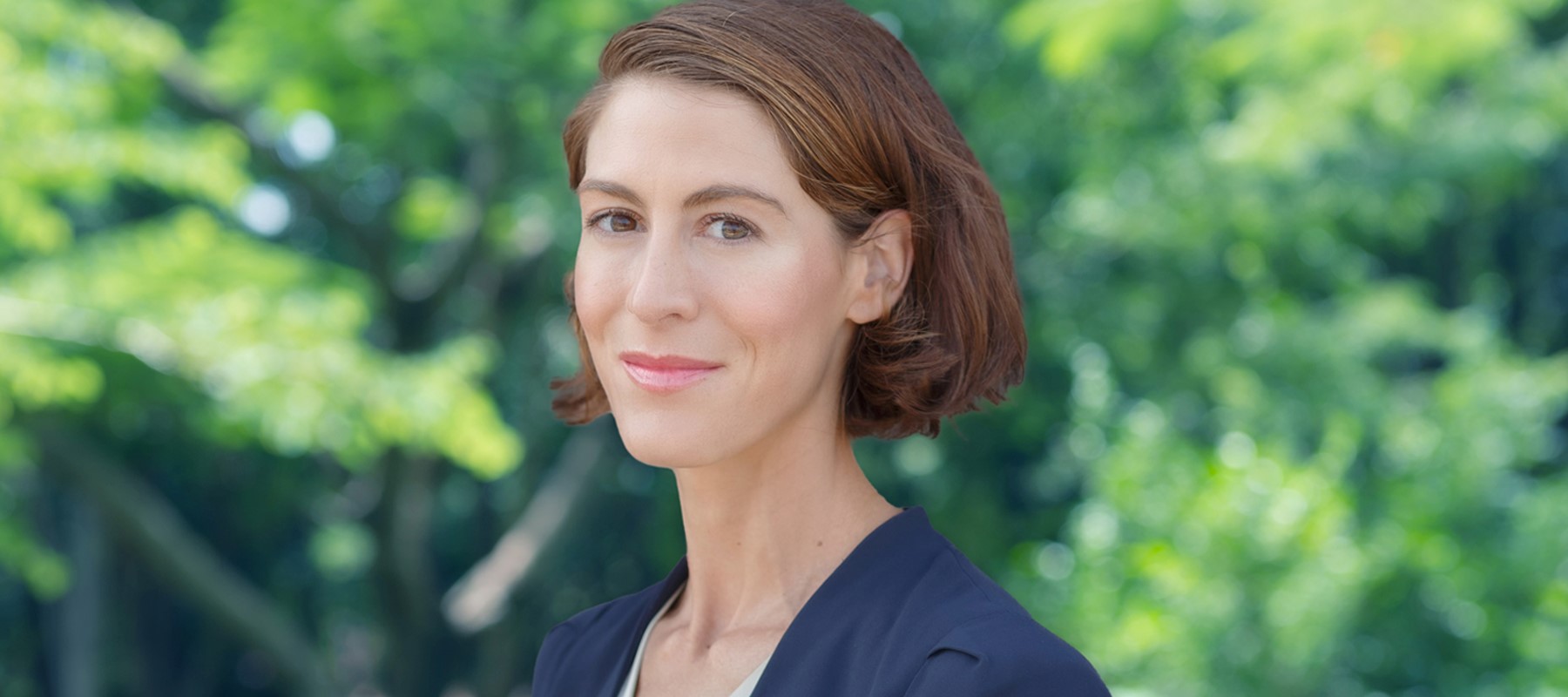 Elizabeth Brozena
CFP®
Senior Financial Advisor
What do you value most in your client relationships?
Their trust! The trust that clients place in you to provide them with advice and guidance is the most valuable part of my client relationships. It is so important in any relationship but especially when working with clients as they make decisions that will impact every facet of their lives. Working as their trusted advisor and guiding them through different obstacles and challenges throughout their lives is the most rewarding part of job.
What sparked your interest in financial planning? What fuels you every day in your work?
I have always been interested in investing but also loved working with people and helping them solve complex problems. After studying economics at Dartmouth College and receiving my MBA from The Wharton School, I began working in Private Banking and immediately knew I had found my calling. I love working with clients and their families. Getting to know each family and working on solutions to meet their unique goals and objectives is the thing I enjoy most and is the best part of the job.
When you retire, you're going to…
Retirement is a long way off for me! I would love to do some travelling, particularly throughout Europe. I am an avid reader with a particular fascination with spies and the resistance movement throughout World War II. Accordingly, I have always wanted to hike the freedom trail in the Pyrenees mountains. One day, or perhaps in another life, I would like to run a small farm and orchard in upstate New York with apple picking and a small petting zoo with goats, cows, and alpacas!
Where did you grow up? Where do you live now?
I grew up in Brooklyn Heights, in New York City. After hop-scotching around the east coast for college, work and graduate school, I have settled back in New York City. I currently live in the West Village with my husband, daughter, and our two dogs and cat – a real full house! We love running and biking along the Hudson River and exploring the city and are avid hikers.