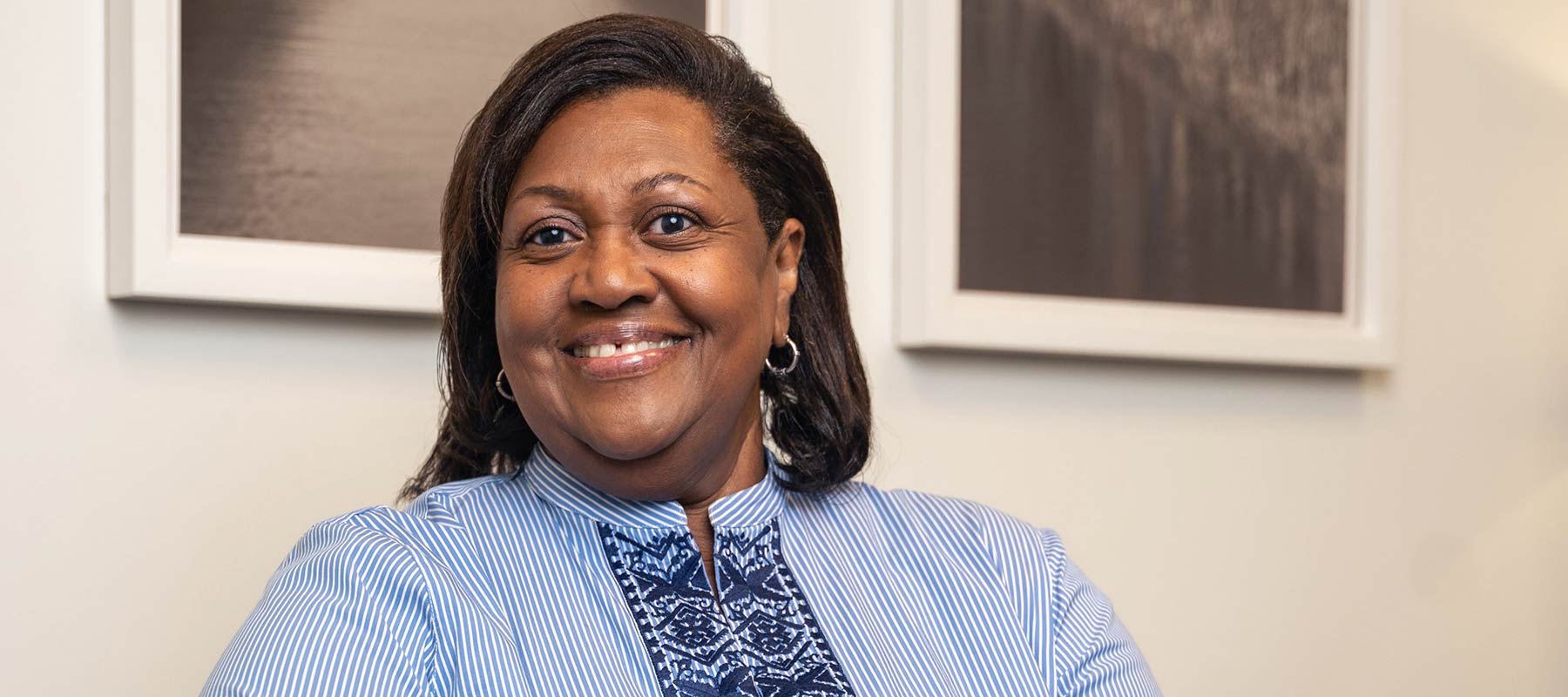 Doreth Goodall
FPQP®
Client Service Specialist
Doreth is responsible for scheduling and preparing annual reviews for clients, preparing client paperwork, including new account and transfer forms, and acting as a liaison between the firm's wealth management team and the custodians' client service departments.
What do you enjoy most about working at Modera?
The people – my fellow employees. They are warm, welcoming and always ready to lend a hand.
When you're not working you're…?
When I am not working I enjoy spending time with my beautiful grandchildren. They are truly a treasure and my heart.
Where did you grow up? Where do you live now?
I grew up in Jamaica, moved north many years ago, and now live in Atlanta, Georgia.
What's a destination in the world that you aspire to visit?
I love traveling and one of the countries I would love to visit is Switzerland.
How do you caffeinate?
Coffee, lots of coffee