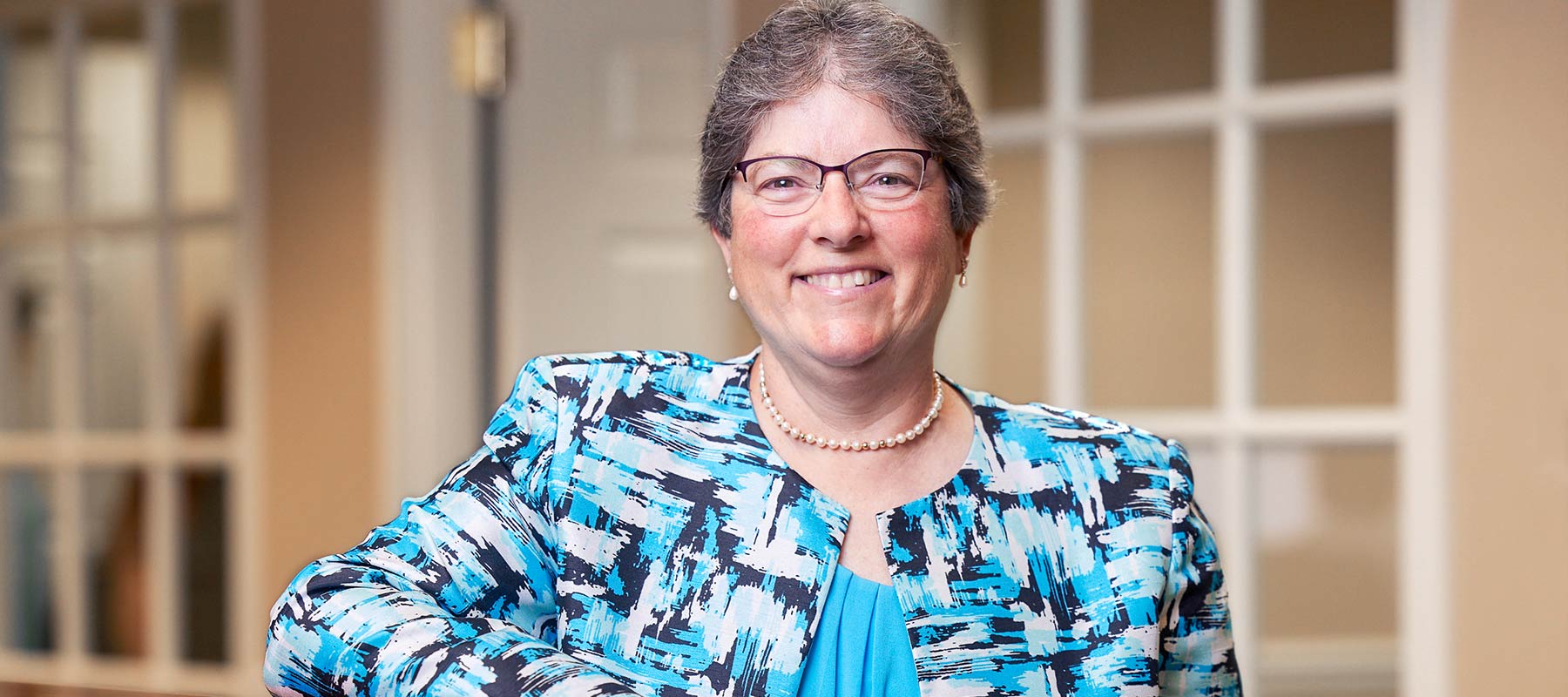 Janice Conner
Senior Office Manager
Janice supports the implementation of the strategic plan and manages the administrative activities, taking advantage of over 30 years of experience in the financial services industry.
What has been a particularly rewarding moment in your career?
While working at Vanguard I was one of the first recipients of the Award for Excellence which was presented to me by Jack Bogle.
How do you do good in your community?
I volunteer one full day a week at Thorncroft Equestrian Center which strives to develop the physical and emotional well-being of all who come to the farm. I also volunteer at my church administratively and musically, help maintain the church grounds, and help out with a soup kitchen.
What's a destination in the world that you aspire to visit?
I plan on going to Alaska, Greece and Ireland next year.
How do you caffeinate?
After drinking two 20 oz. diet Mountain Dews a day I decaffeinated the last week of December, amidst the craziness of the Christmas holiday and during the peak work period. And yes, I had a headache for a week.