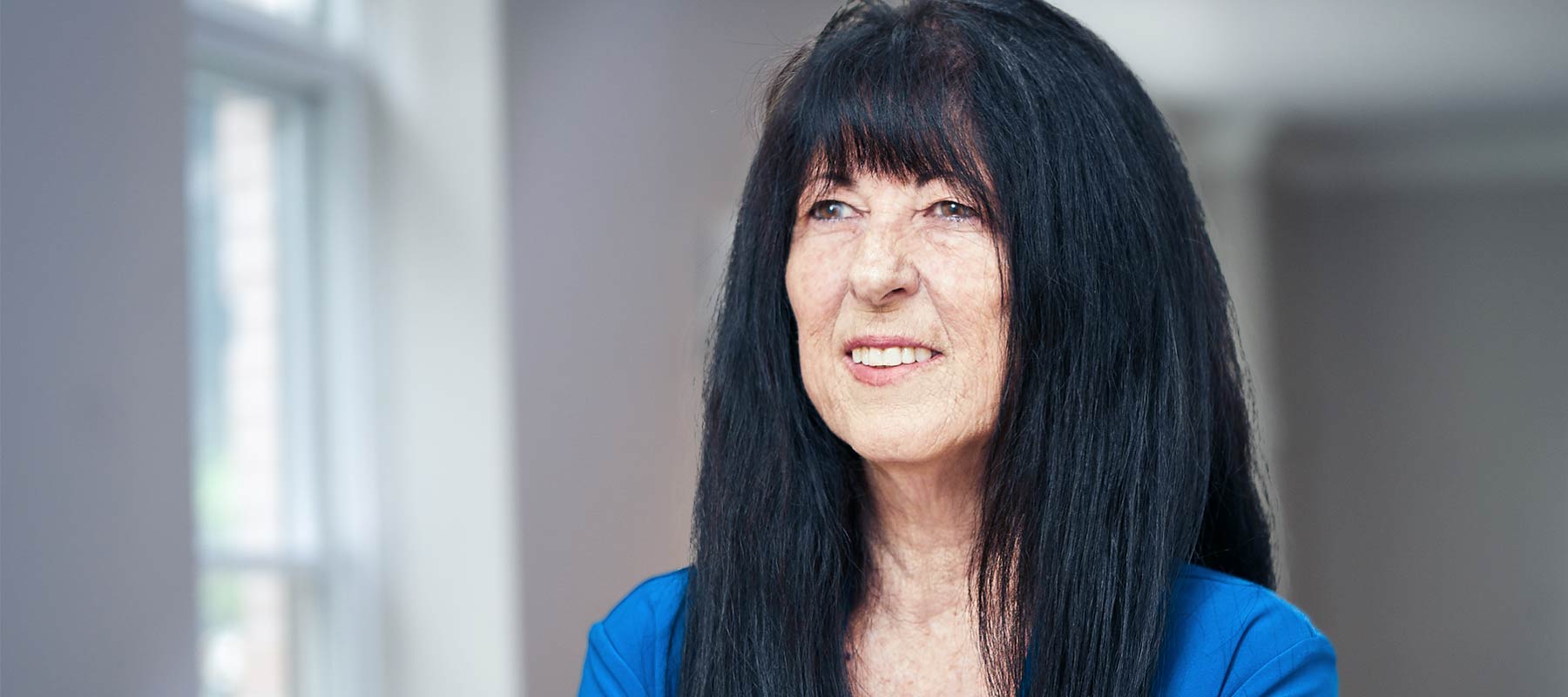 Echo Rooney
Administrative Assistant
Echo's main responsibilities include assisting the Inverness office staff with various projects and database and document management.
What do you enjoy most about working at Modera?
I am a people pleaser and enjoy supporting my co-workers and interacting with clients. I have worked with two of my staff members for about 20 years now and they are like family to me. I feel like we are all one big family even though we have several offices around the US.
When I was taking care of my mom who had dementia, I was afforded the flexibility needed to take her to medical appointments or stay home and take care of her if the nanny was suddenly unavailable. I can never thank Modera enough for that support.
I enjoy the teamwork and camaraderie with Modera. We all help each other no matter what our specific role is.
I like that I am the first voice that a lead hears when they call our office to inquire about our services, and I understand how important that first impression can be and try to make them feel welcome and happy that they called.
When you're not working you're…?
Boating, fishing, or camping.
How do you do good in your community?
I live on the river in a small town called Chassahowitzka. I volunteer at our local community center, which raises funds or provides services to help people in need in our community.
What's a destination in the world that you aspire to visit?
Kodiak Island, Alaska.