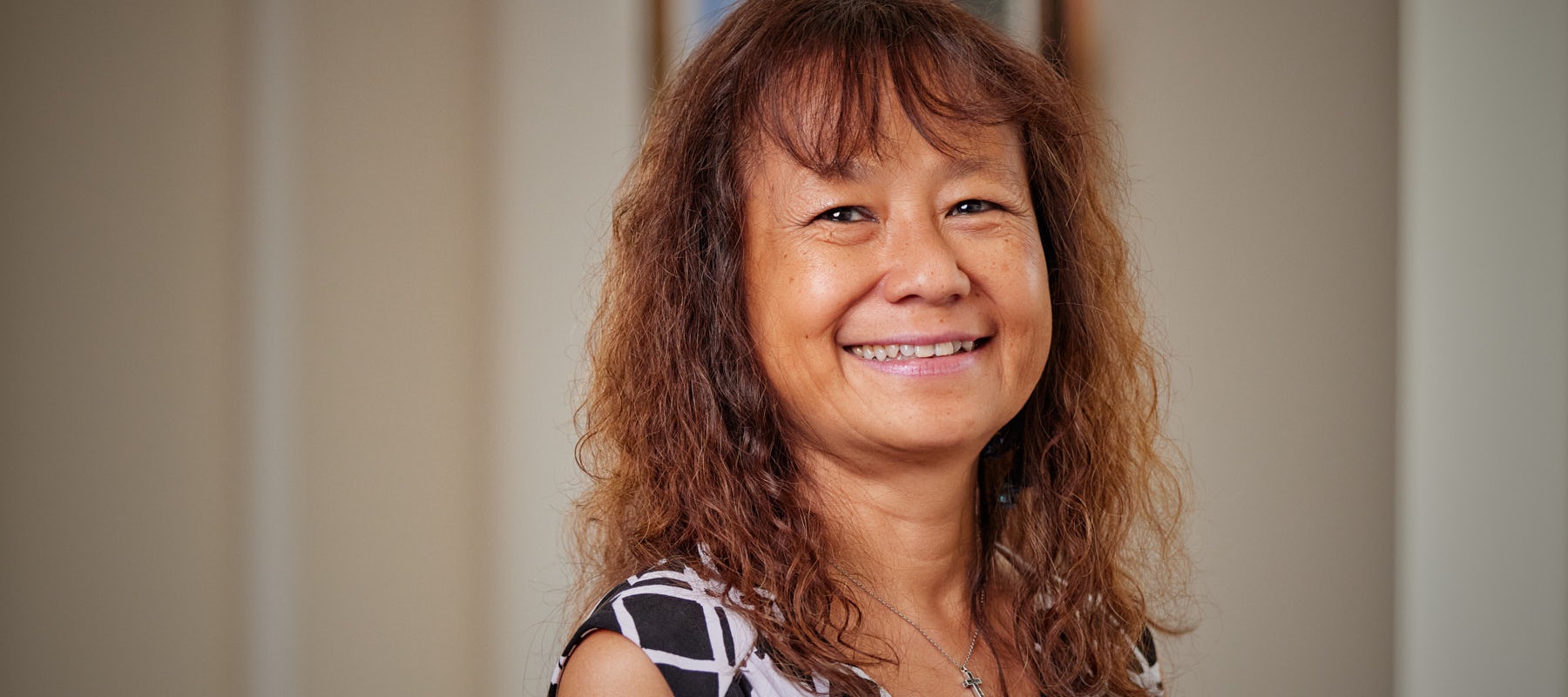 Bonnie Maingault
Director of Operations
(She/Her)
Bonnie is responsible for the ongoing assessment of the firm's end-to-end business processes. She focuses on evaluating the effectiveness of firm procedures, identifies opportunities to improve efficiencies and oversees implementation across the firm.
When you're not working you're…?
I like to spend much of my spare time working for the causes closest to my heart. I feel doing this is my vocation and an expression of my faith. I am particularly passionate about the pain of domestic violence, so I volunteer to help educate and empower women to build a new life. Every new day is a gift for which I am grateful. I often enjoy those days reading, traveling, dabbling in photography and even stretching my creativity as an AFO (Adult Fan of Lego)!
What has been a particularly rewarding moment in your career?
The most rewarding has been the peace of mind of clients through the years. What I mean by that is seeing the different parts of financial planning stages played out in client relationships. What I see is not accounts but households and life stages over the years. I've seen the joy and success of the next generations and the sadness and sorrow of deaths.
What's the best career advice you ever got?
The best career advice I've ever gotten was through a book, "Ikigai – The Japanese Secret to a Long and Happy Life." The essence is of the book says to find what you love, a passion and mission, align that with what you are good at and what the world needs, and get paid for it!
Where did you grow up? Where do you live now?
I am originally from Taipei, Taiwan. We immigrated to the US in 1980 when I was eleven years old. We've been in Northern Virginia since. I live in Reston, VA now with my husband, Paul.
What's a destination in the world that you aspire to visit?
Once upon a time, going out in space seemed unconceivable. I aspire for an opportunity to take a ride in a space vehicle, around Earth, experience the vastness, awe and wonder of universe.