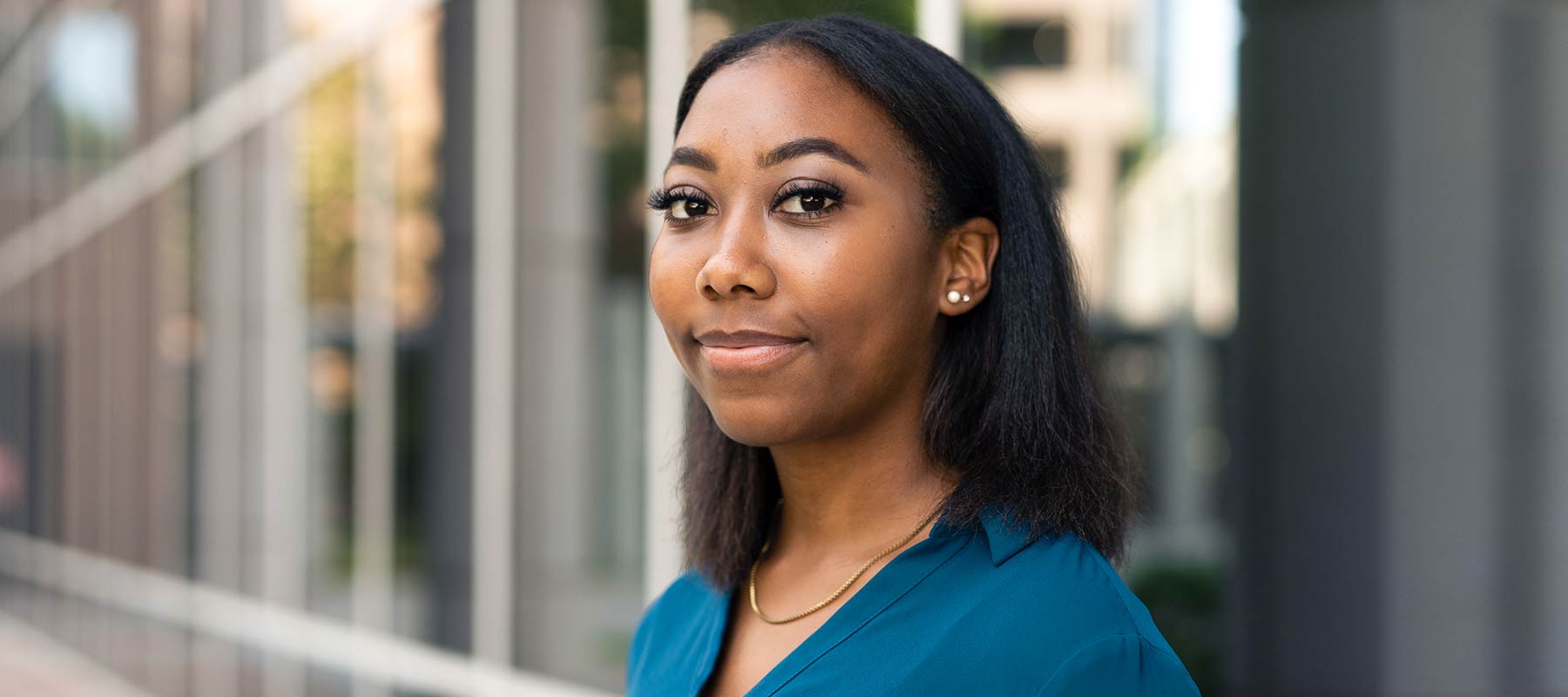 Alana Watson
Planning Associate
Alana's responsibilities include data analysis, supporting client relationships and assisting wealth managers in developing comprehensive financial plans.
What sparked your interest in financial planning? What fuels you every day in your work?
My interest in financial planning started when I learned about the lack of financial literacy among specific communities and demographics that I identify with. I was fortunate enough to grow up with financial stability and gain financial literacy from my family. I'm fueled every day by the desire to make a difference in the lives of those who have been less fortunate than myself and in need of financial guidance.
What's the one thing people say you're best at?
People say I am best at adapting to different circumstances and environments.
What do you enjoy most about working at Modera?
I enjoy working at Modera because of the welcoming environment and the continuous opportunity to learn something new every day.
Where did you grow up? Where do you live now?
Both of my parents were enlisted in the United States Air Force, which allowed me to grow up all over the world. I have lived in Florida, Japan, Texas, Germany, California, and now I reside in Atlanta, Georgia.